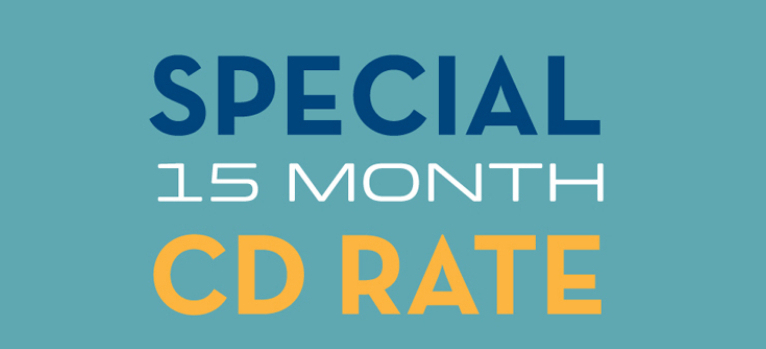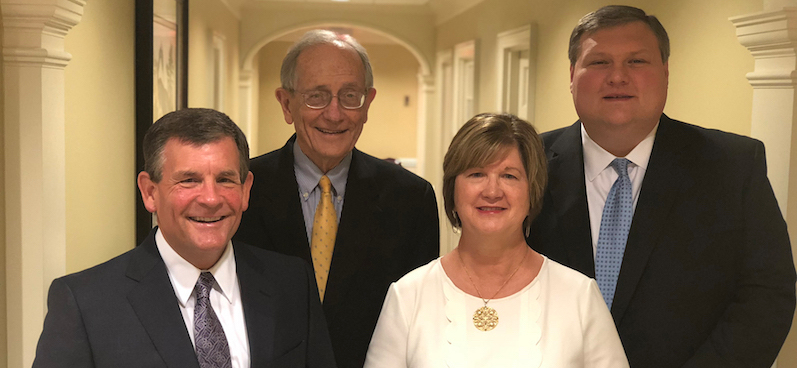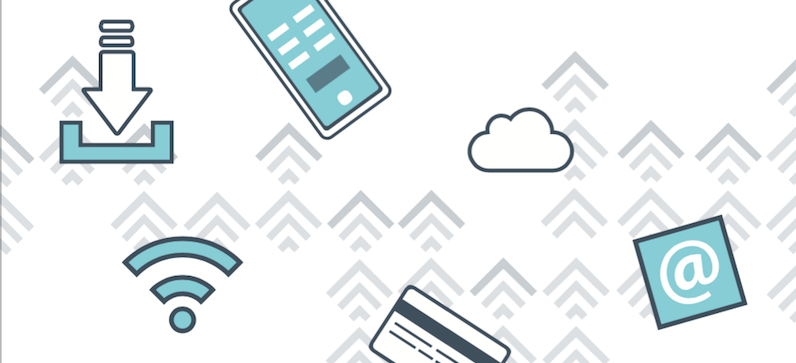 Special CD Rate - Limited Time Offer
Ready for a better CD rate? Our special 15-month CD featuring a 1.65% APY* (annual percentage yield), available for a limited time for existing or new customers, is designed to help your money grow. If you're looking for additional options, inquire about our new, competitive rates for certificates of deposit as well as select savings and checking accounts. 
Stop by any of our locations in Tifton, Omega, Moultrie, Ashburn, Cordele and Vienna to speak to a customer service representative about how these special rates can benefit you.
*Annual Percentage Yield (APY) assumes principal and interest remain on deposit for the term of the certificate. Interest will compound annually. The APY is accurate as of June 1, 2018. The rate and availability of this offer may change or discontinue at the Bank's discretion. A penalty will be imposed for early withdrawal. Fees could reduce earnings on the account. The minimum balance required to obtain the APY is $1,000. Offer good for the initial term only. FDIC insured to the maximum allowed by law.
SGBC Announces Leadership Promotions
At the annual shareholders' meeting, held May 24, 2018, South Georgia Bank Holding Company announced the promotion of four individuals within the executive leadership team. 
Glenn Pait Willis, Jr. will now serve as Chief Executive Officer of SGBC while Dr. Joe Turner has been named the bank's new Chairman of the Board. 
Melinda Moore will now serve as Executive Vice President and Chief Operations Officer, and Sam McCard has been named Executive Vice President of the organization.
Scams and Your Small Business
If you own a small business or are part of a non-profit organization, you spend a lot of time and effort making sure the organization works well. But when scammers go after your organization it can hurt your reputation and your bottom line. Your best protection? Learn the signs of scams that target businesses. Then tell your employees and colleagues what to look for so they can avoid scams.
Read More
about holiday shopping scams