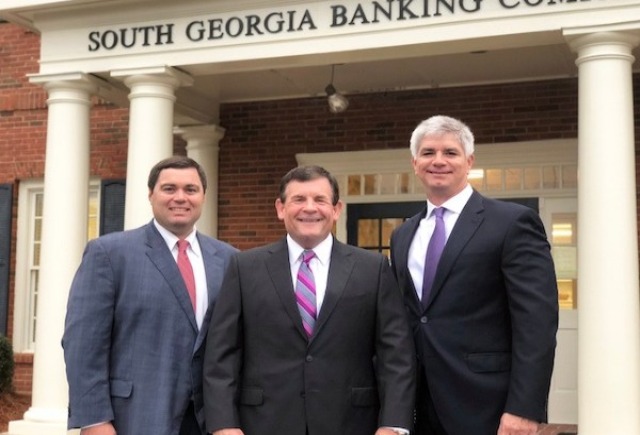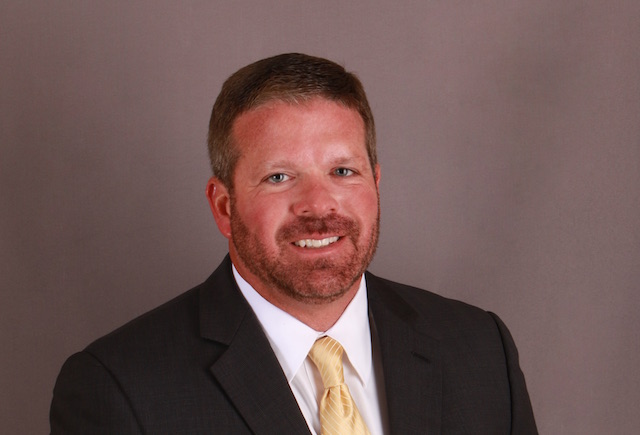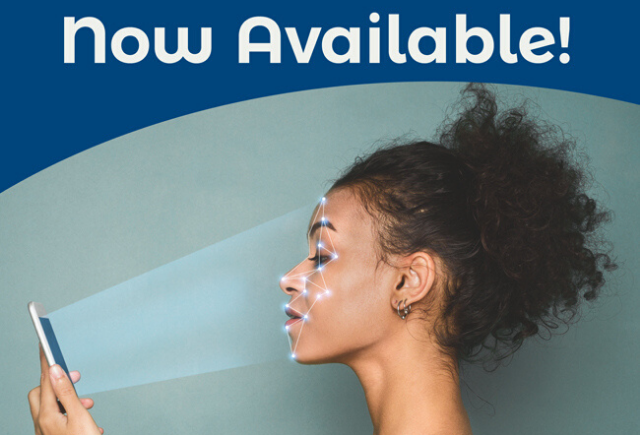 SGBC Announces New Directors
South Georgia Banking Company announces the additions of Matt Coley and Noel Williams, as members of the bank's board of directors. As SGBC grows and prepares to thrive in the next decade, adding proven leaders with fresh perspectives to the leadership team is a key element to success.
"Matt and Noel each bring distinctive strengths, including long-term vision and a solid understanding of both business and agribusiness, to our team," said Glenn Willis, President and CEO of South Georgia Banking Company. "The energy and depth of experience of these two new board members represent the core values of our bank as we move into our 50th anniversary in 2020."
Click to learn more about our new directors.
SGBC Announces Organizational Advancements
South Georgia Banking Company announces organizational advancements in key roles in each of our community locations. As SGBC continues to grow, staying on the forefront of financial technology and continuing to deliver unparalleled customer service takes the right tea
m members in each position throughout the bank.
"Without question, our team is the key element to ensuring customers receive superior, authentic service at our bank," said Glenn Willis, President and CEO of South Georgia Banking Company. "These advancements not only recognize employees who have accepted new responsibilities, but also to ensure we have the best people leading our bank in all positions."
2020 will mark South Georgia Banking Company's 50th anniversary as a banking leader in South Georgia, and there is no better time to recognize employees who are the best in their field - and underscore our long-standing commitment to our customers and the communities we serve.
Click to see all of the leadership advances in our various branches.

New Log-In Options for SGBC Mobile Users
South Georgia Banking Company now offers the option to use Touch ID, Face ID, or a Passcode to log into our SGBC mobile banking app. These great new features are convenient and provide additional security. The new log-in features are optional, you are not required to use these methods; however, we are sure you will LOVE the new choices!
Things to remember:
Touch ID/ Face ID is only available for Apple iPhone users.
Mobile Passcode will be available for all mobile banking users.
Passcodes requirements:

No repeating digits
No ascending order
No descending order
Must be 4 digits long
Click to learn how to enable these features.