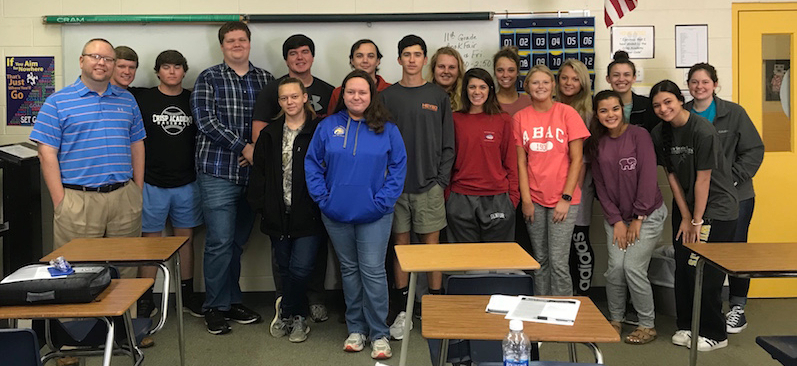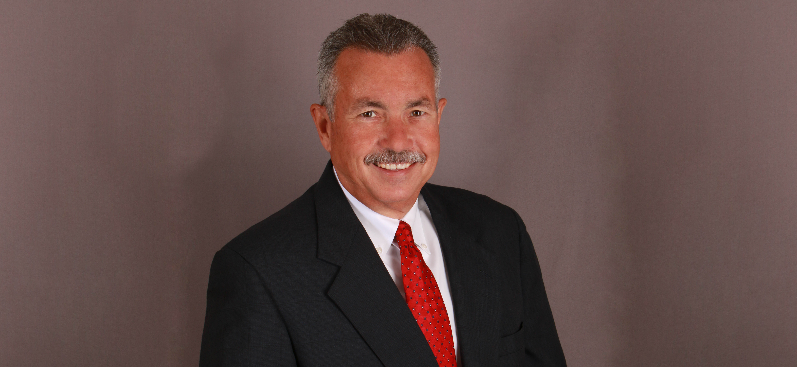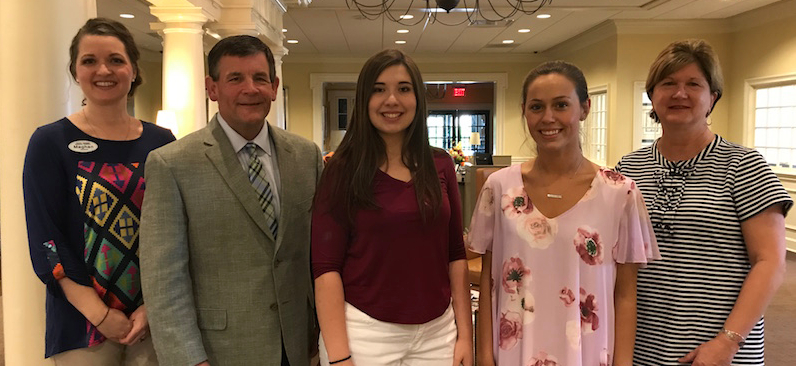 SGBC Participates in "Teach Children to Save" 
SGBC's Brad Christian recently spoke to Mrs. Vicki Brown's Government/Finance class at Crisp Academy in Cordele, Georgia. Mrs. Brown taught Brad in 7th grade at Turner County Middle School. 
Brad stressed the importance of budgeting your finances in addition to protecting their identity. He also talked with the class about being careful regarding what they put on their social media accounts. College recruiters and potential employers are often checking social media accounts of prospective students and employees. Overall, it was a positive learning experience for the class as they get ready to further their education in the coming years. 
Woody Davis Promoted to City President - Tifton Market
SGBC announces the promotion of Woody Davis to City President of the Tifton market. Davis first came to South Georgia Banking Company 17 years ago as a loan officer and has made a major impact during his tenure at SGBC.
While serving as Branch Manager of the Tift location from 2004 - early 2017, Davis established a strong branch that was quickly embraced by the community, while earning the respect of his staff, and building a substantial loan portfolio. Additionally he manages the bank's Business Continuity Plan.
Scholarship Winners Announced
After careful consideration by a regional panel of judges, our local scholarship winners have been selected!* Congratulations to Sarah Williams of Cordele! Sarah has an impressive application touting her academic achievements, community involvement and is the granddaughter of Vienna branch employee, Elaine Peavy. Sarah, a senior at Crisp County High School, the salutatorian of her class and dual-enrolled at Albany State and South Georgia Technical College. She plans to continue her education at the University of Georgia in the fall.
SGBC was also able to submit two applications for consideration of the Julian and Jan Hester scholarship. Alexandria Branch of Tifton was our runner up who will also be considered for the CBA scholarship.
Read More
about holiday shopping scams