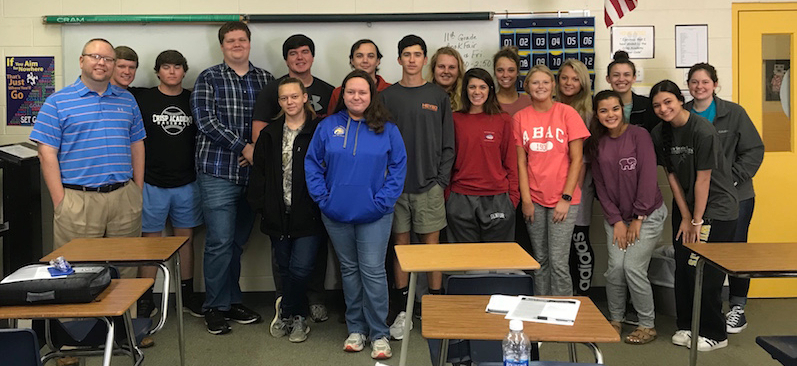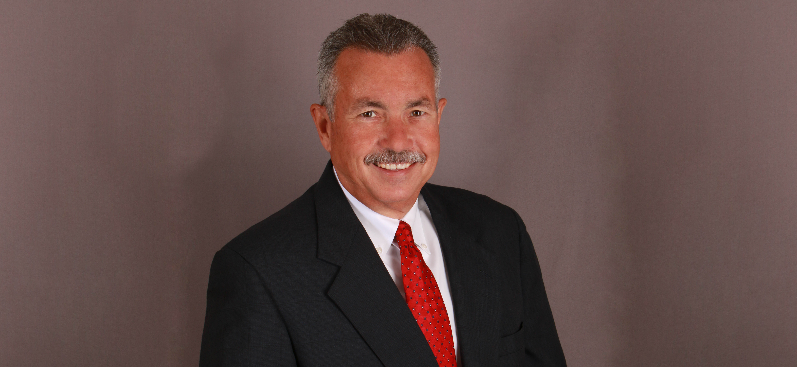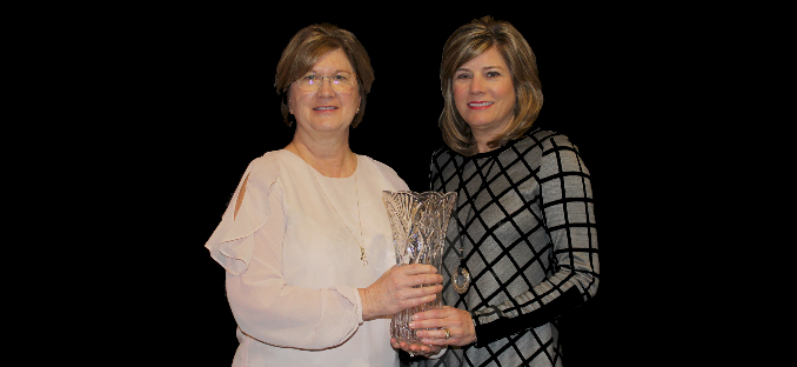 SGBC Participates in "Teach Children to Save" 
SGBC's Brad Christian recently spoke to Mrs. Vicki Brown's Government/Finance class at Crisp Academy in Cordele, Georgia. Mrs. Brown taught Brad in 7th grade at Turner County Middle School. 
Brad stressed the importance of budgeting your finances in addition to protecting their identity. He also talked with the class about being careful regarding what they put on their social media accounts. College recruiters and potential employers are often checking social media accounts of prospective students and employees. Overall, it was a positive learning experience for the class as they get ready to further their education in the coming years. 
Woody Davis Promoted to City President - Tifton Market
SGBC announces the promotion of Woody Davis to City President of the Tifton market. Davis first came to South Georgia Banking Company 17 years ago as a loan officer and has made a major impact during his tenure at SGBC.
While serving as Branch Manager of the Tift location from 2004 - early 2017, Davis established a strong branch that was quickly embraced by the community, while earning the respect of his staff, and building a substantial loan portfolio. Additionally he manages the bank's Business Continuity Plan.
Melinda Moore - Business Woman of the Year
Melinda, a native of Tift County, began working at South Georgia Banking Company as a freshman at ABAC. She started out as a part-time employee in bookkeeping and has risen to the top of management as the Senior Vice President of Operations. As a top executive of a bank with assets totaling $450 million dollars, Melinda is responsible for maintaining the operations of all 9 locations, including 112 employees, covering 5 counties in South Central Georgia. Although her responsibilities have evolved and increased over the years, it has not changed the core of who she is as a person. Melinda is also responsible for overseeing the continual changes in bookkeeping, information technology and online security which is especially extensive for a financial institution.
Learn More
about holiday shopping scams