UPGRADE & ELEVATE
YOUR BANKING EXPERIENCE WITH US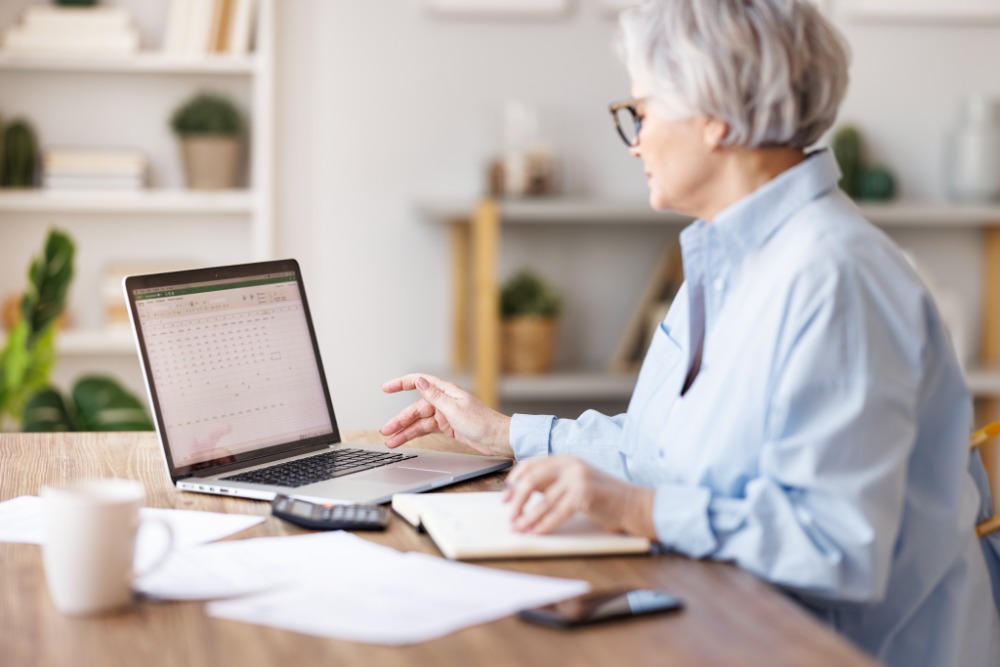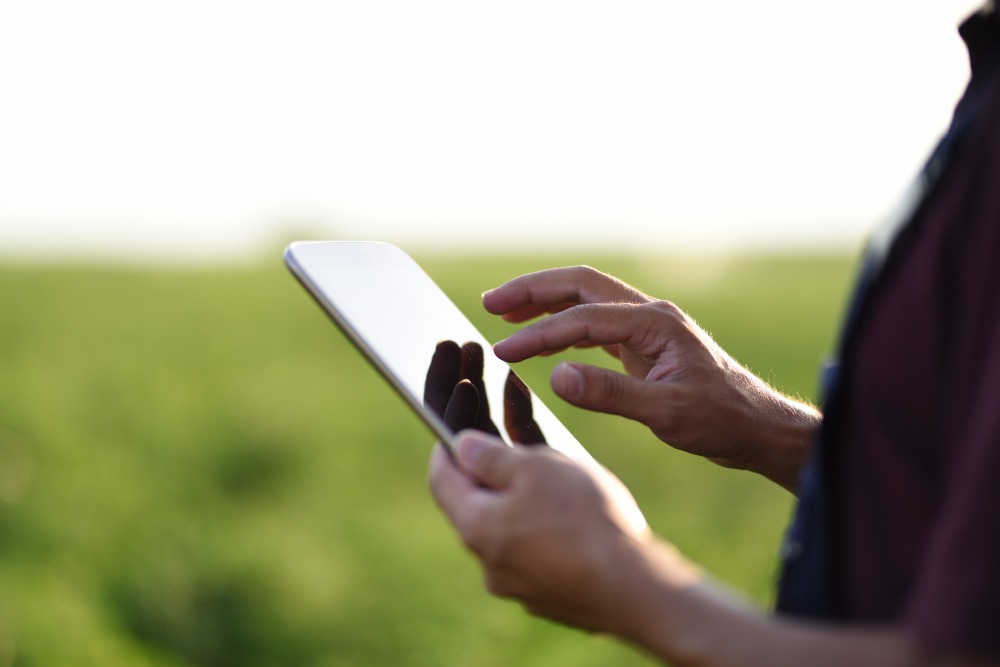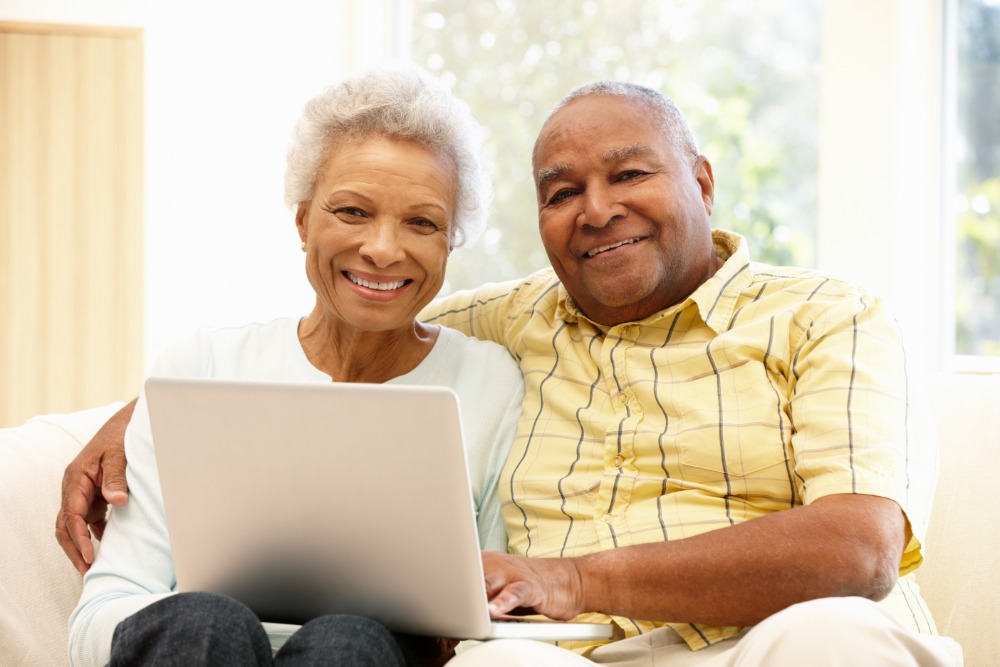 The Suite Life!
The new Digital Banking platform offers a suite of enhanced services you're sure to love. From custom debit cards with improved features to personal finance management tools, our digital platform provides an outstanding new level of banking.
Debit cards are now contactless and available in minutes with our new on-demand debit card printing!  The new Card Management feature within our digital banking platform now offers the ability to activate card, reset your PIN number, turn off/on card, indicate "out of town" status, temporarily raise spending limit for a purchase, and more!
Bonus: you can choose your own card design from our custom collection! Your current debit card will continue to work with the updated platform but if you want one of our new designs, just stop by your nearest location.
Update or Download our new Digital Banking Mobile App
With the recent System Upgrade, we are also taking your Digital Banking experience to a new level on the mobile app! You can enroll in Digital Banking through the South Georgia Banking Company mobile App or by visiting our website by using the login button at the top of our home page.
Once you are enrolled in Digital Banking, you can access your account from a desktop computer, mobile phone, or tablet.  
For quick access to the mobile apps, click on the link below.
Banking Local just got an Upgrade
Our enhanced banking platform is our way of ensuring you have access to the best in banking products while still offering the benefit of local banking, including being able to talk to a local person, loan decisions made by local lenders, and personal attention.
 Have questions?  Don't hesitate to call, we are here to help.
Customer Support: 1.888.782-4211
Telephone Banking: 877.482.5680
Text Banking: Text CMD to 662265