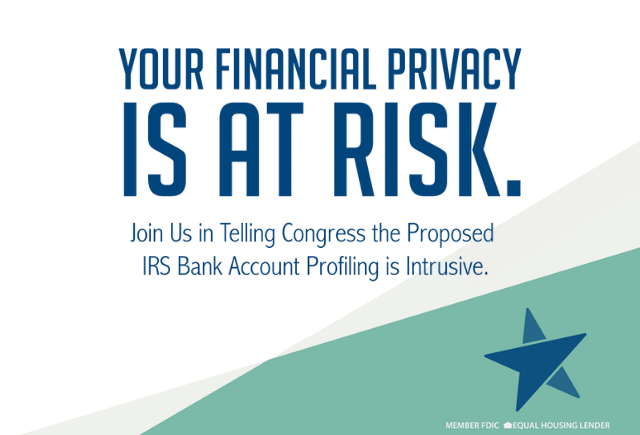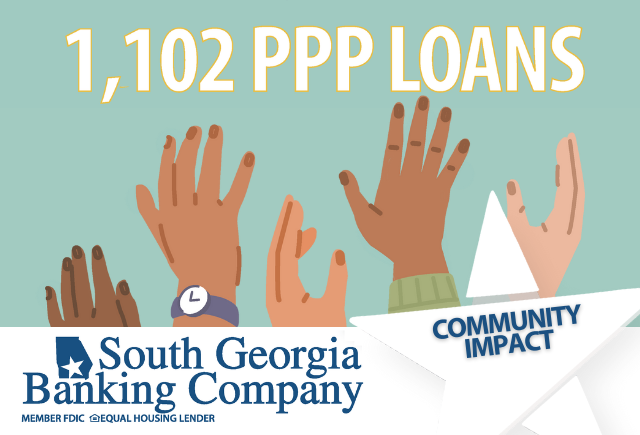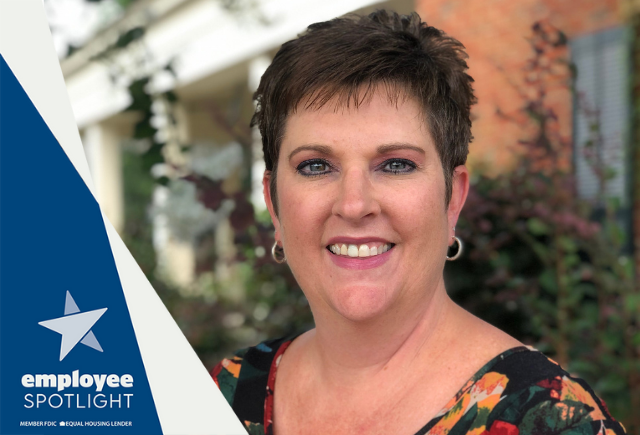 Here's What You Can Do
South Georgia Banking Company does not make it a practice to comment on politics, legislation, or any other matters in Washington, DC. However, we feel compelled to inform our customers about a troubling proposed provision buried in the American Families Plan that would impact your financial privacy.
The provision would require all financial institutions to report the inflows and outflows of all personal and business accounts to the IRS. South Georgia Banking Company, along with other banks, would be under federal mandate to report this information on every account to the IRS.
Banking relationships have always been protected by a level of privacy, which is currently required by federal and state laws. The proposal in question would be in direct conflict with existing privacy regulations and furthermore, would provide previously confidential information and personal data directly to the IRS.
Continue reading by clicking the link below. 
Local Businesses Benefit from PPP via SGBC
It's no secret many businesses took a hit thanks to COVID. From completely shutting down, scaling back services, or going online to difficulties around staffing due to employees or their families testing positive, there have been no shortage of challenges faced by businesses due to COVID.
The Payroll Protection Program (PPP) offered welcome relief, but many businesses found roadblocks or a lack of engagement at their bank. Not at SGBC. Our commitment to community impact drove our team to streamline the process and work with not only our customers, but also with businesses who banked elsewhere but couldn't get the help they needed. The result? 1,102 PPP Loans were processed by South Georgia Banking Company.
Continue reading by clicking the link below. 
Employee Spotlight: Melissa Johnson
Melissa Johnson is the assistant head teller at South Georgia Banking Company's Moultrie location and has been a part of the team since the branch was built 21 years ago. She is known for her infectious positivity and happy personality - not to mention the way she always makes herself available to assist customers and coworkers.
"We are very proud to have Melissa on our team," says branch manager, Tonia Nesbitt. "She lends many hands to all of her coworkers and always has a great attitude. Customers will wait in line (doesn't matter how long) just so she can help them with their banking needs!"
In her spare time, Melissa enjoys spending time with her husband, Kyle, and daughters, Kylie and Parker. She also loves fishing, tubing, canning vegetables, and front porch sitting with friends and family.
Continue reading more about Melissa by clicking below.