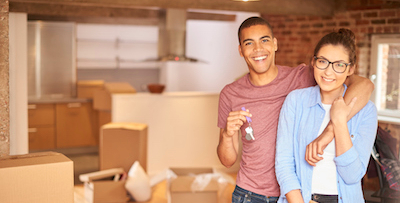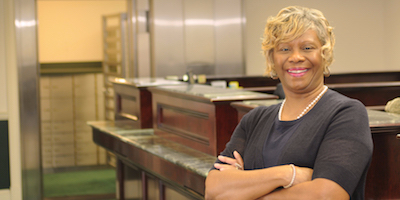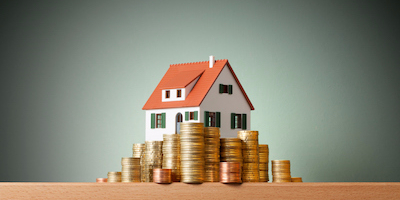 Ready to Buy a Home? We're Ready to Help!
Buying a house is a big deal. It's one of the most important financial decisions you will ever make, but it is also one of the most exciting! South Georgia Banking Company Mortgage is a full service mortgage banker - we can help you on your home-buying journey from start to finish. We have an extensive line of products to meet the financial needs of all buyers – whether this is your first home purchase, you're looking to downsize, or you're buying a residential investment property.

Faye Leary: Commitment to Connections at SGBC
Customer Service Representative (CSR) Faye Leary has been with South Georgia Banking Company - in the Cordele branch - for 18 years and takes to heart the term "connection" which defines the way SGBC relates to customers and the community.
Introducing HELOC at SGBC!
Home Equity Line of Credit
A HELOC, or Home Equity Line of Credit, is a type of loan that allows you to borrow money using your home as collateral. South Georgia Banking Company is pleased to now offer this valuable option to our customers, and having an SGBC account entitles you to a lower HELOC rate. What are some of the highlights of the SGBC HELOC?