UPGRADE & ELEVATE
your banking experience with us!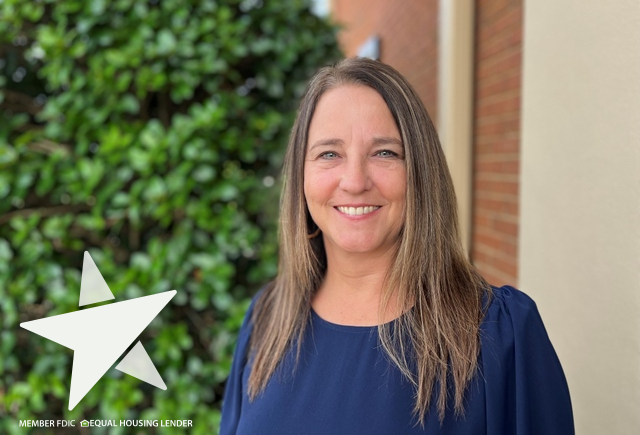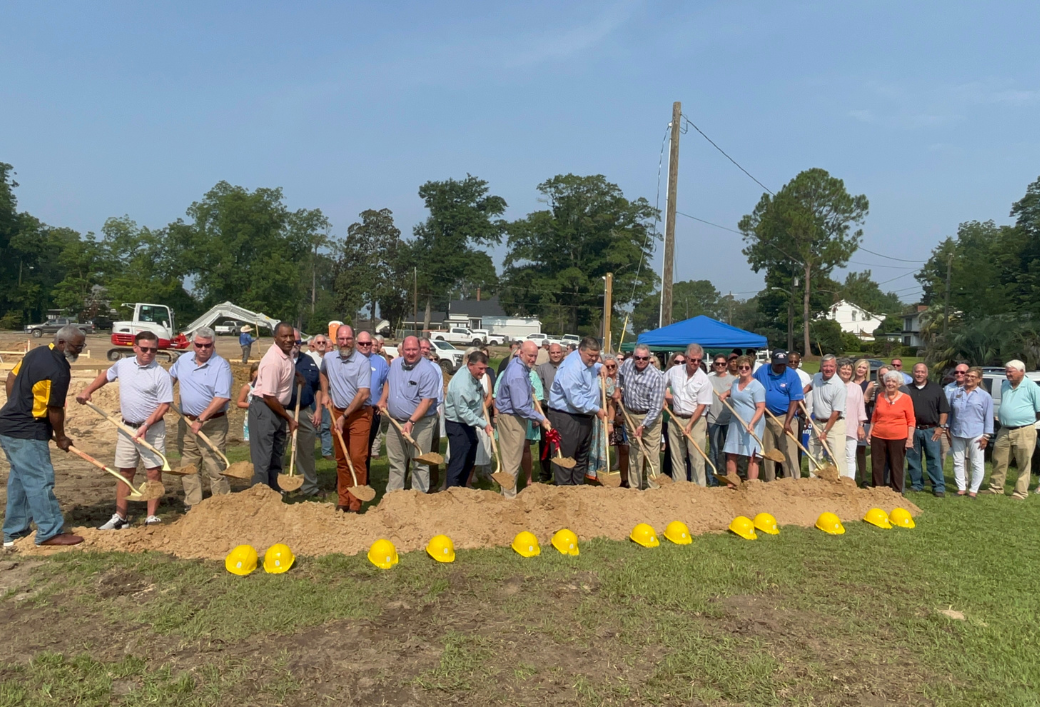 Employee Spotlight: Penny Hardy
Meet Penny Hardy! Penny Hardy is a Commercial Loan Specialist who has spent 24 years in banking, with 3 and a half of those years being at South Georgia Banking Company. With an Accounting degree as her foundation, Penny has found her expertise lies in commercial real estate and agriculture loans.
Penny's defining characteristic is that she always goes the extra mile. This has made her a valued employee, as she is always willing to help her colleagues and customers. Chris Cutts, City President of the Tift County Market, sums it up perfectly. "Penny is one of those valued employees that sort of flies under the radar of recognition, doesn't seek praise, but is crucial to day-to-day operations because of her willingness to go way above and beyond that which is in her 'job description'."
Continue reading below.
SGBC Executive Management Promotions
At the monthly board meeting, held June 26, 2023, South Georgia Banking Company announced the promotion of three individuals to the Executive Management team.
Continuing her position of Executive Vice President, Melinda Moore, has been elected to serve as Chief Administrative Officer (CAO) of the Bank.  A native of Tift County, Moore began working at South Georgia Banking Company as a freshman at ABAC and continued her education at the University of Georgia as well as the Georgia Bankers Association Banking School.  She started out as a part-time employee in bookkeeping and has risen to the top of management, assisting with the overall company vision and long-term strategy.  Moore will be responsible for ensuring policies and programs are in line with overall bank objectives and ensuring quality work, smooth delivery, and adherence to the strategic direction of the bank.
Continue reading below.
SGBC Breaks Ground on New Sylvester Location 
South Georgia Banking Company broke ground on a new location July 19 in Sylvester; the new branch will be located at 603 N Main Street. The bank opened a loan production office in Sylvester in March of 2019 and nearly a year later, on February 14, 2020, the bank established a full-service branch at a temporary location. The new building is projected to be open in early 2024.
"While SGBC has been operating in Sylvester for several years now at a temporary location, we've been very busy and have been looking forward to larger, permanent facility here in the community for a while," said Kevin Kicklighter, Sylvester City President. "The investment in this larger facility shows our dedication and commitment to this wonderful community."
Continue reading below.