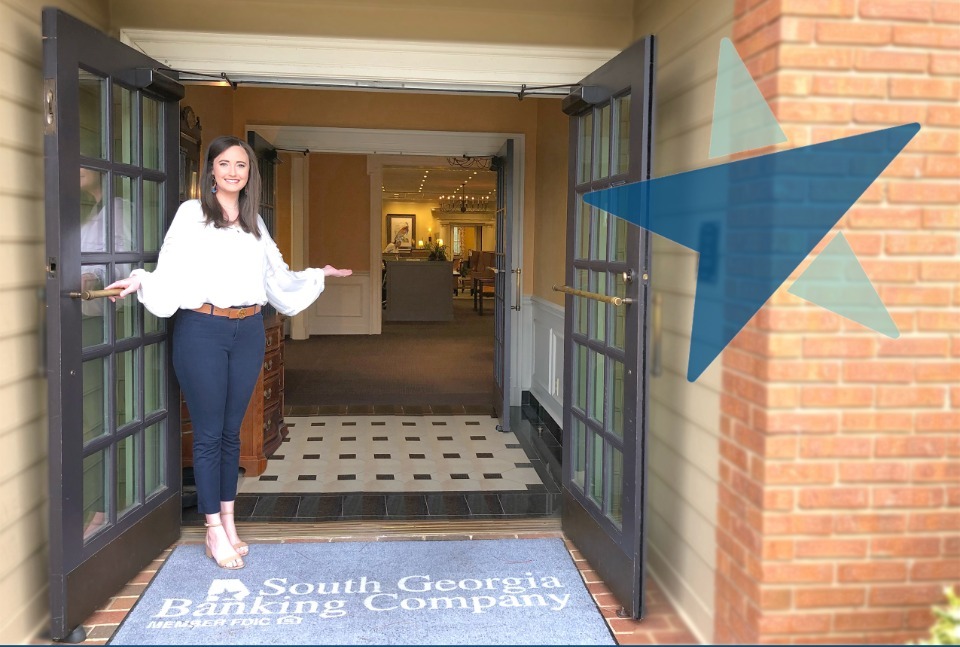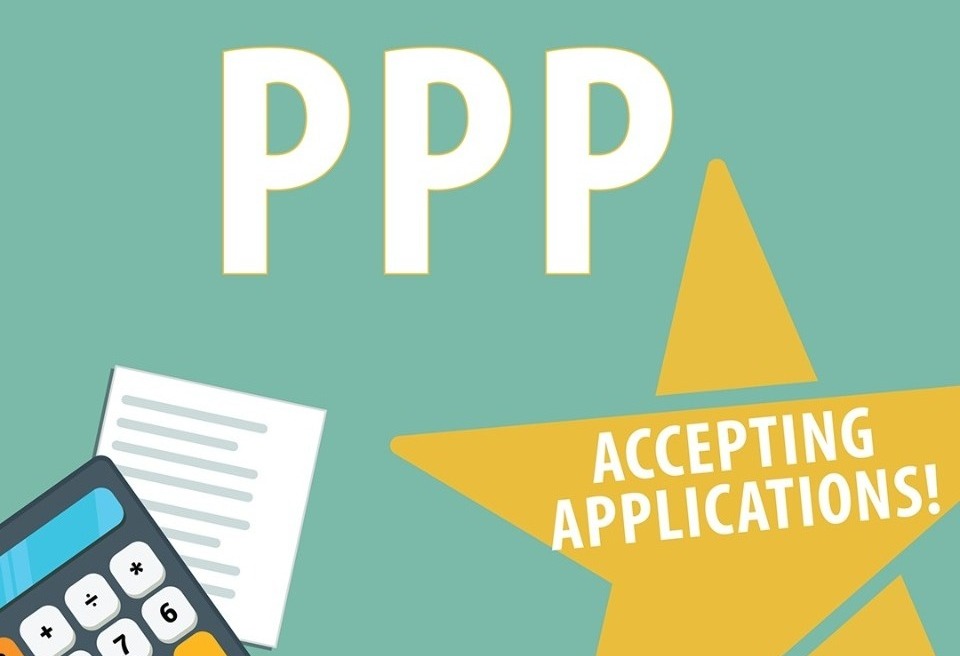 Welcome Inside
At South Georgia Banking Company, we are committed to helping you manage your finances safely and with ease. Our Drive-Thru, ATM, Mobile Banking, and Online Banking Services are always available. Beginning Monday, March 29, 2021 our lobbies are open again for your convenience.
Please note that we are taking every precaution to keep our community safe, happy, and healthy so we are adhering to the CDC's recommended sanitation and social distancing guidelines. Masks are recommended.
SGBC Welcomes Erika Culpepper
South Georgia Banking Company welcomes Erika Culpepper, new Senior Vice President of our 2nd Street branch in Tifton. Culpepper, who brings a wealth of banking knowledge to the SGBC team, is the latest addition the bank's leadership team.
With over 20 years of experience in banking, Culpepper's expertise lies in loan operations, risk management, and credit administration management. "As the bank continues to grow, I hope to make that growth seamless," Culpepper says.
"Erika's extensive experience and her desire to make a difference, make her a perfect fit for our organization and our customers, " said Sam McCard, president, South Georgia Banking Company. "Our commitment is to bring staff members on board who share our vision and understand the positive impact local banking has on the communities we serve."
Continue reading more about Erika by clicking below. 
Deadline Extended to May 31, 2021
The Paycheck Protection Program (PPP) deadline has been extended through May 31, 2021, or until funds run out.
SGBC is still accepting applications for round three of the PPP.* Download the application below and give us a call to learn more about the documents required to process your request.
Moultrie: 229.616.4211
Omega: 229.528.4211
Tifton Main: 229.382.4211
Tifton North: 229.382.8272
Sylvester: 229.238.0770
Ashburn: 229.567.9686
Cordele: 229.271.3000
Vienna: 229.268.4707
*Deadline is May 31, 2021 (or until funds run out).
** Applications should be submitted as soon as possible to ensure we are able to process the application before the deadline. Contact your local branch for more information.