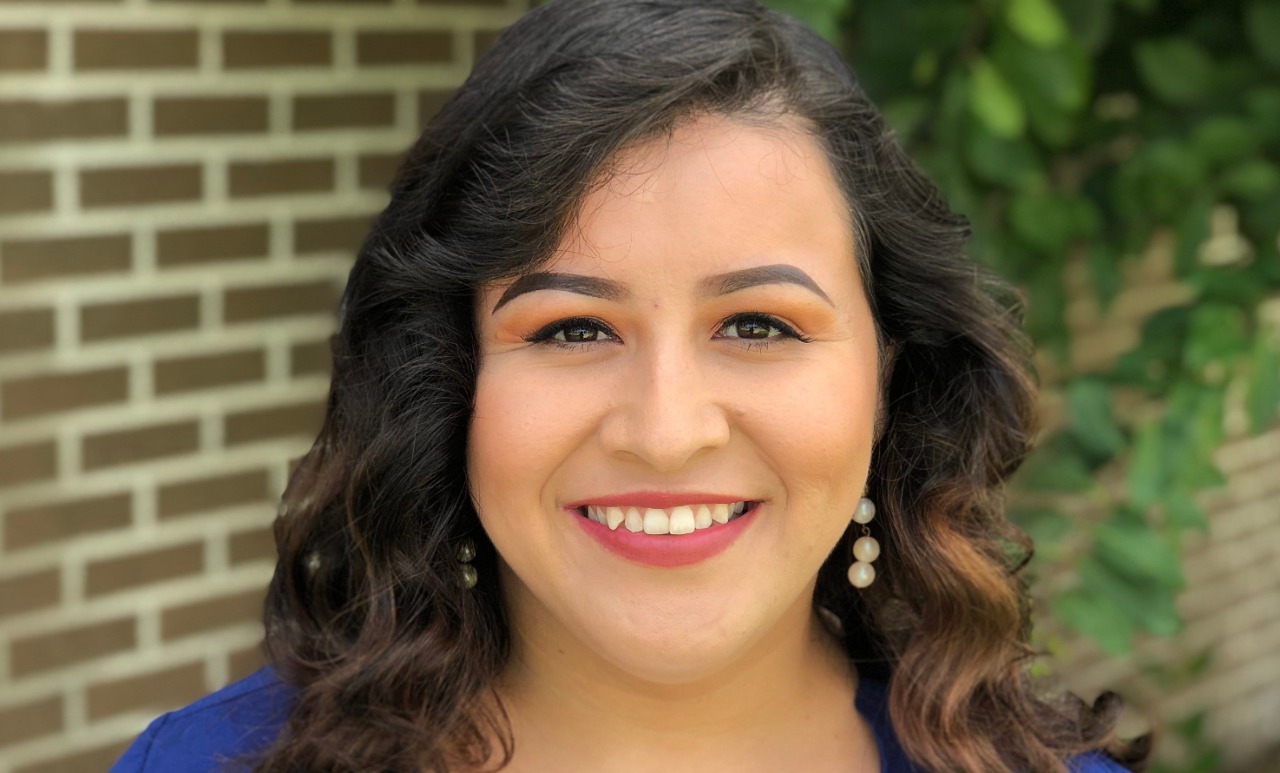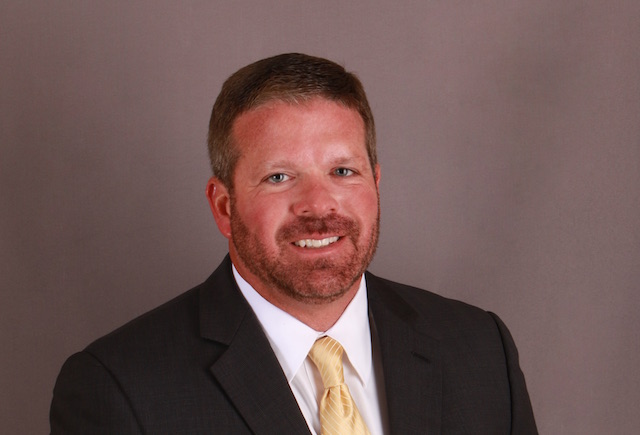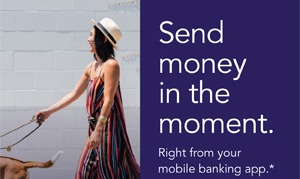 SGBC Employee Feature: Francisca Alvarado
Francisca Alvarado has a passion for helping others. As a Customer Service Representative at our Omega branch, she gets to do just that and says that's exactly why she enjoys her job! Francisca, better known as Frany, thrives off of the interaction with customers at the bank and in the community.
"Seeing the smile on someone's face and knowing I can support our customers with any financial need is what it's all about," she explained. And while the customers hold a special place in Frany's heart, her co-workers make her job all the more enjoyable. "Everyone works well together; if one falls, we all help that person up!" Some of her favorite memories of working at South Georgia Banking Company involve her co-workers.
Frany began her journey with South Georgia Banking Company as a teller. After being presented the opportunity to move into Customer Service, she said "I admit... I was scared at first, but my dad always said if you don't push yourself, you'll never succeed." So, she accepted – and we are so glad she did!
SGBC Announces Organizational Advancements
South Georgia Banking Company announces organizational advancements in key roles in each of our community locations. As SGBC continues to grow, staying on the forefront of financial technology and continuing to deliver unparalleled customer service takes the right team members in each position throughout the bank.
"Without question, our team is the key element to ensuring customers receive superior, authentic service at our bank," said Glenn Willis, President and CEO of South Georgia Banking Company. "These advancements not only recognize employees who have accepted new responsibilities, but also to ensure we have the best people leading our bank in all positions."
2020 will mark South Georgia Banking Company's 50th anniversary as a banking leader in South Georgia, and there is no better time to recognize employees who are the best in their field - and underscore our long-standing commitment to our customers and the communities we serve.
Click to see all of the leadership advances in our various branches.
Zelle® Now Live! In SGBC Mobile Banking App Today
Zelle Changes the Way Money Moves - Makes Sending Money Digitally to Friends and Family Fast, Safe and Easy for More than 95 Million Mobile Banking Consumers
South Georgia Banking Company (SGBC) today announced the Zelle experience is now LIVE in its mobile banking app. Embedded into the digital banking experience of SGBC, Zelle enables convenient person-to-person (P2P) payments for all of our mobile banking consumers.
"We are thrilled to offer the Zelle technology to our customers," said Melinda Moore, SGBC Executive Vice President and COO. "The ease of person to person payment with added security is just one more way we can enhance our SGBC customers' banking experience."