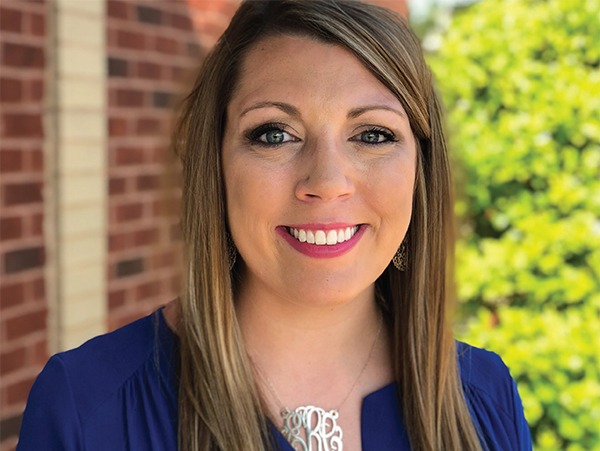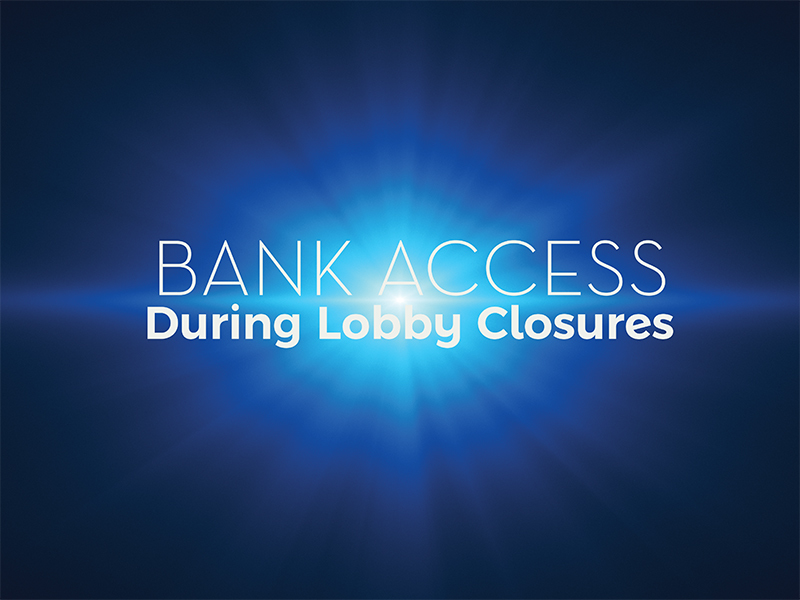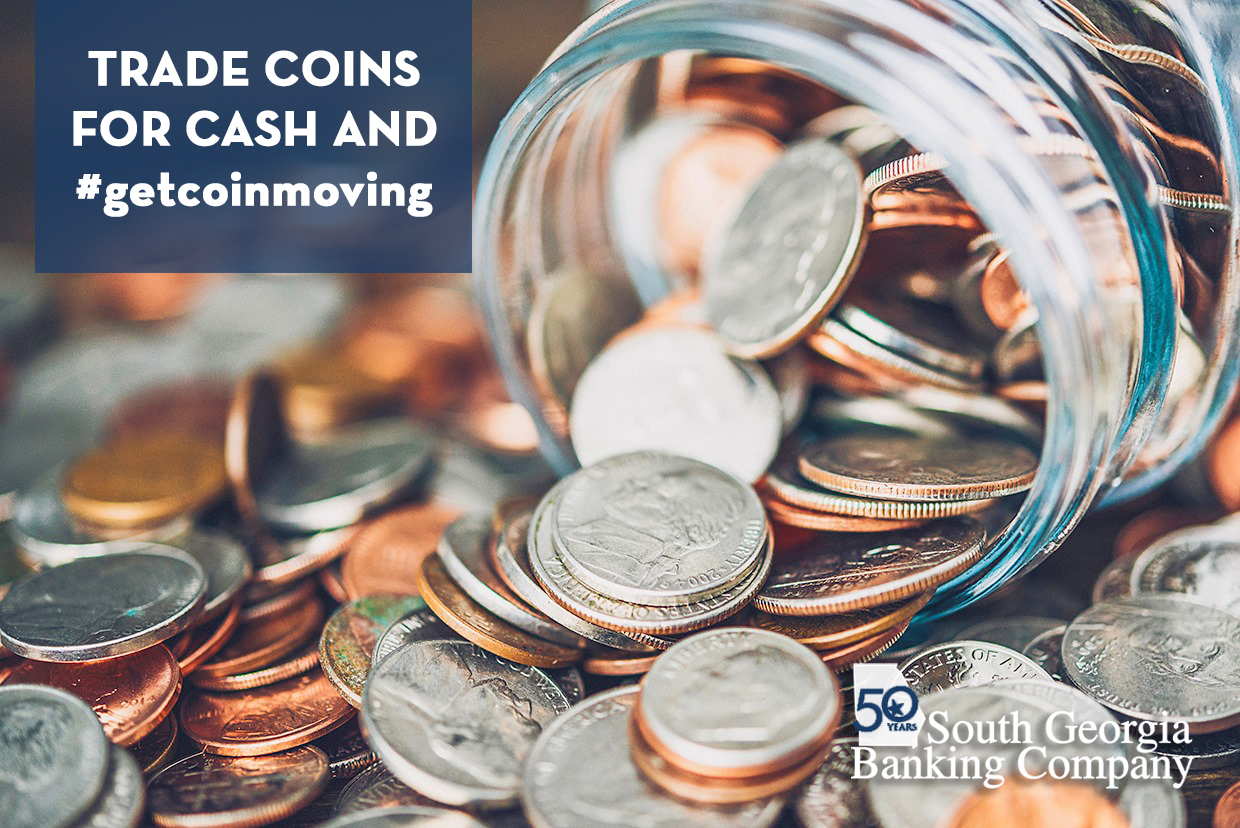 Employee Spotlight: Emily Reece
Emily Reece, the newest addition to our Vienna branch, is excited to be a part of South Georgia Banking Company and looks forward to getting to know the customers, providing excellent customer service and helping grow the bank. With 7 years of banking experience and a strong background in agricultural and real estate lending, we are sure Emily will shine bright as a Loan Officer at our Vienna location.
When asked what she finds most gratifying about meeting the needs of farmers and others involved in the agriculture industry, Emily stated, "Throughout my life, I've always been known as a people-person; I thoroughly enjoy developing relationships with farmers and doing all that I can to help finance their dreams!" 
Read more about Emily by clicking below.
Lobbies are Open!
Beginning Monday, September 14 we will open our lobbies back up in all locations. Customers are encouraged to social distance and wear a mask in order to prevent the spread of the coronavirus.  We are excited to see our customers face to face again and anyone is welcome to make an appointment with our staff, as necessary:
Moultrie: 229.616.4211
Omega: 229.528.4211
Tifton Main: 229.382.4211
Tifton North: 229.382.8272
Sylvester: 229.238.0770
Ashburn: 229.567.9686
Cordele: 229.271.3000
Vienna: 229.268.4707
Our drive through windows will continue to be an easy way to social distance Additionally, our customers have convenient access to online and telephone banking anytime.

Is there really a coin shortage across the nation?
There is approximately $48 billion in coins currently in circulation, so while there is not a shortage of coins, there has been a disruption to the circulation due to the COVID-19 pandemic.
When business is booming, retailers bring in a significant amount of coin. With the slow down in the economy due to the virus, coins have now become scarce. You can help by scheduling an appointment with your local branch to cash in your coins. Customers are encouraged to write their name and phone number on the coin roll paper before dropping off your collection. Visit our locations page on our website to find a branch near you!