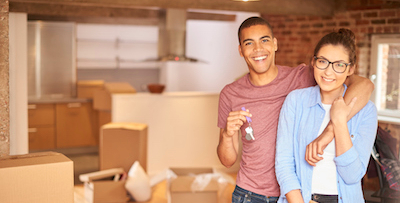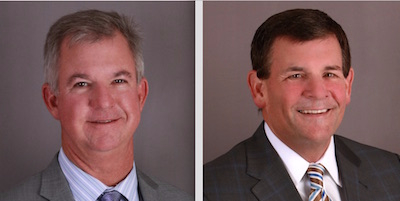 Ready to Buy a Home? We're Ready to Help!
Buying a house is a big deal. It's one of the most important financial decisions you will ever make, but it is also one of the most exciting! South Georgia Banking Company Mortgage is a full service mortgage banker - we can help you on your home-buying journey from start to finish. We have an extensive line of products to meet the financial needs of all buyers – whether this is your first home purchase, you're looking to downsize, or you're buying a residential investment property.

New Board Members Announced:
Brian Ponder & Glenn Willis
At the annual shareholders' meeting, held May 25, 2017, South Georgia Bank Holding Company announced the addition of two new members to the company's board of directors. Glenn Willis and Brian Ponder were recently appointed to the board which expands the number to 13 members. "We are pleased to welcome Glenn and Brian to the South Georgia Bank Holding Company board," said Pait Willis, Chairman and CEO. "They both bring a unique perspective, knowledge, and wisdom that will further enhance the strength of our existing Board of Directors.
Relay for Life - Success Locally and Beyond
Tifton's Relay for Life cancer walk took place Friday, April 21st at the E.B. Hamilton Complex and Optimist Park, and by all accounts was a huge success. SGBC's "Grateful, Positive, Winning" message was on proud display at the event on banners, large photo displays and SGBC's team t-shirts. As a believer in the importance of community spirit, SGBC came out in force for the Relay event, and even came away with the "Best Mission" award which says it all about how invested we are in this cause.