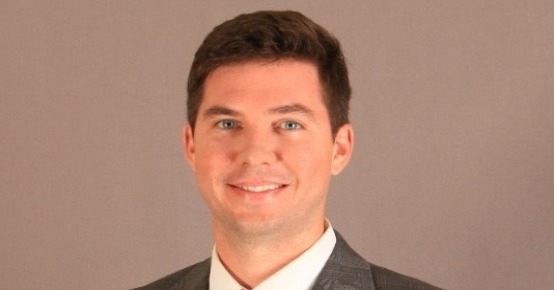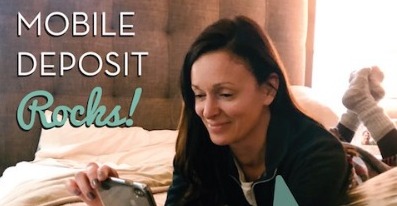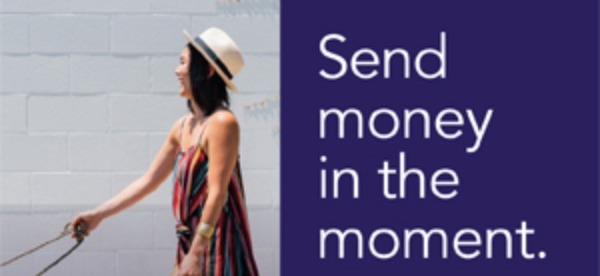 SGBC's Peter Crowley Sharpens Skills at Banking School
Peter Crowley with South Georgia Banking Company in Tifton attended the 2019 on-campus session of the Georgia Banking School as a first-year student. Established in 1961, the Georgia Banking School is a three-year specialized school run by the Georgia Bankers Association. The purpose of the school is to prepare bank managers to effectively and profitably serve their hometowns by developing a thorough understanding of banking practices, regulations and management principles.
During the course of the three-year program, participants complete an annual one-week residence session at the University of Georgia in Athens as well as home study problems between sessions. The school provides a well-balanced curriculum featuring UGA faculty members, veteran bankers and other industry experts and specialists.
"For 58 years this school has been a highly effective resource for developing the leadership talents of Georgia bankers," said Banking School Director Darron Burnette, Division CEO, South Georgia/North Florida, Synovus Bank. "It is common for graduates of the program to go on to become senior executives and bank CEOs as their careers grow."
Mobile Deposit Rocks!
In today's digital society, our phones have nearly changed everything we do – banking is no exception. Today, we can take care of money matters with the click of a button or the snap of a photo. All you need is a device with internet connection, and you can handle most of your banking needs anywhere you have a signal!
Mobile deposit is a great example of this; a customer is able to deposit a check into their account using their phone or tablet's camera. SGBC requires you to take a photo of both the front and back sides of the check and requests you to endorse the back of your check with your signature and the following statement: "FOR MOBILE DEPOSIT ONLY." Once your deposit is received you will get an e-mail notification.
If your deposit is submitted and approved before 4:00 P.M. EST on a regular business day,* your deposit will be made on that day. Deposits made after 4:00 P.M. EST or on a non-business day will be posted to your account the following business day. South Georgia Banking Company suggests you keep the check for 60 days to ensure the check posts to your bank statement. After 60 days, you are free to securely destroy the check.
Zelle® Now Live! In SGBC Mobile Banking App Today
Zelle Changes the Way Money Moves - Makes Sending Money Digitally to Friends and Family Fast, Safe and Easy for More thank 95 Million Mobile Banking Consumers
South Georgia Banking Company (SGBC) today announced the Zelle experience is now LIVE in its mobile banking app. Embedded into the digital banking experience of SGBC, Zelle enables convenient person-to-person (P2P) payments for all of our mobile banking consumers.
"We are thrilled to offer the Zelle technology to our customers," said Melinda Moore, SGBC Executive Vice President and COO. "The ease of person to person payment with added security is just one more way we can enhance our SGBC customers' banking experience."