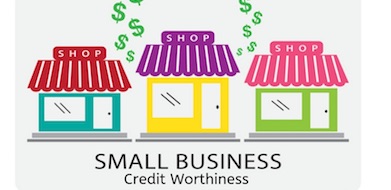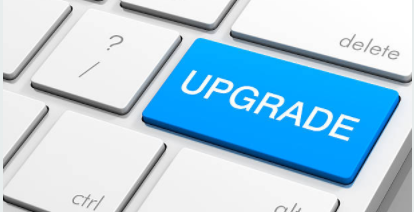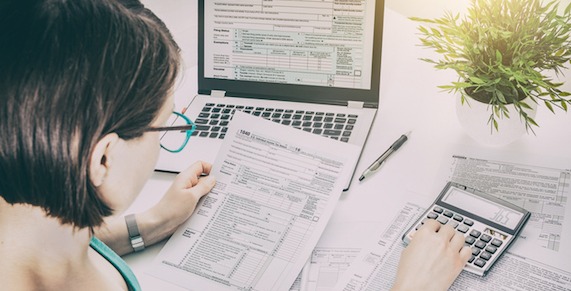 The Importance of Credit Worthiness for Your Small Business
What many people don't realize when starting a business is that it has its own credit score with a unique algorithm that determines your company's credit worthiness.  Unlike a personal score, a business credit score usually ranges from 1 to 100, with 100 being the best possible outcome.  South Georgia Banking Company would like to take the opportunity to share some information on small business credit worthiness and how you can establish it with your own company.
ONLINE BANKING CUSTOMERS:
Great News!
South Georgia Banking Company is excited to announce the unveiling of our newly enhanced online banking service! The new site provides all of the same functionality you have been accustomed to while introducing new features in a fresh, easy-to-use interface. We are thrilled to offer our customers the latest in internet banking technology. 

UPDATE: our online banking update has been delayed. When a new launch date is available, we will give you an update.
Tips to Protect You From Tax ID Fraud
With the 2019 tax season underway, all customers should take extra precaution when filing their return to prevent their exposure to tax fraud.
"Fraudsters are using very clever tactics to get a hold of your personal information and submit false tax claims," said Glenn Willis, South Georgia Banking Company CEO and President.  "Consumers must be suspicious of any communication with from the IRS - through email, text or social media - that requests personal information, and should keep a watchful eye out for missing W-2s and mail containing sensitive financial information."
Tax identity fraud takes place when a criminal files a false tax return using a stolen Social Security number in order to fraudulently claim the refund.  Identity thieves generally file false claims early in the year and victims are unaware until they file a return and learn one has already been filed in their name.
South Georgia Banking Company is offering tips to help prevent tax identity fraud. 
Read More.