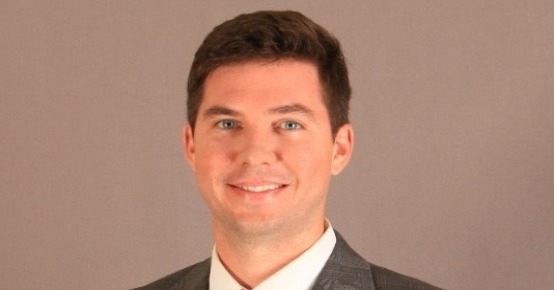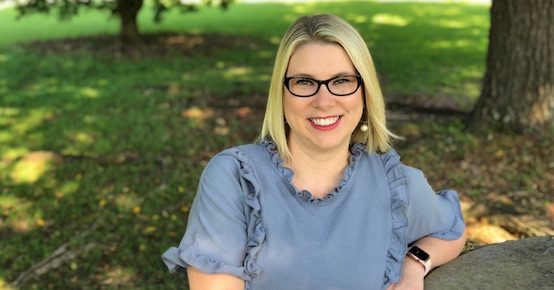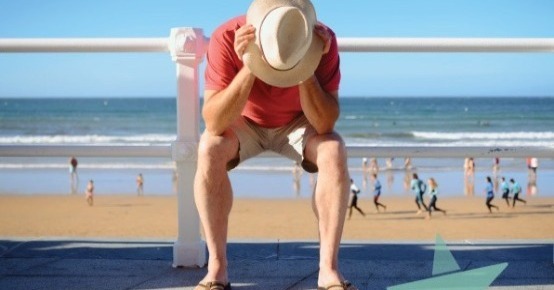 SGBC's Peter Crowley Sharpens Skills at Banking School
Peter Crowley with South Georgia Banking Company in Tifton attended the 2019 on-campus session of the Georgia Banking School as a first-year student. Established in 1961, the Georgia Banking School is a three-year specialized school run by the Georgia Bankers Association. The purpose of the school is to prepare bank managers to effectively and profitably serve their hometowns by developing a thorough understanding of banking practices, regulations and management principles.
During the course of the three-year program, participants complete an annual one-week residence session at the University of Georgia in Athens as well as home study problems between sessions. The school provides a well-balanced curriculum featuring UGA faculty members, veteran bankers and other industry experts and specialists.
"For 58 years this school has been a highly effective resource for developing the leadership talents of Georgia bankers," said Banking School Director Darron Burnette, Division CEO, South Georgia/North Florida, Synovus Bank. "It is common for graduates of the program to go on to become senior executives and bank CEOs as their careers grow."
Meet Carmen Henderson: Employee Spotlight
Carmen Henderson has been with South Georgia Banking Company for 15 years. Carmen has worked on the Operations Team for the majority of her tenure and is now the Deposit Operations Manager at the main branch in Tifton. Her expertise in online banking, mobile banking, bill pay and debit cards has been extremely beneficial for SGBC customers.

When asked about defining moments and career highlights at SGBC, Carmen reflected, "My career highlight was working with a man like Pait Willis. From where I sit, each morning when the elevator would ding, Mr. Pait would step off and say, 'Well, good morning!' before walking into his office," she remembers. "I miss that and I miss him. I am lucky to have been able to work with and to have known Mr. Pait."  Click the link to read more about Carmen.  We are very lucky to have her as part of our SGBC family.

Avoid Vacation Fraud This Summer!
It's summer time! We know that you and your family have beaches on the brain or maybe you're dreaming of cooler weather in the mountains – or even a trip abroad! Before you head out, South Georgia Banking Company wants you to take steps to keep your dream vacation from becoming a nightmare
Click the link to read some tips on how to keep your vacation scam-free - we look out for our customers, and we know you want to keep your family (and your money!) safe.