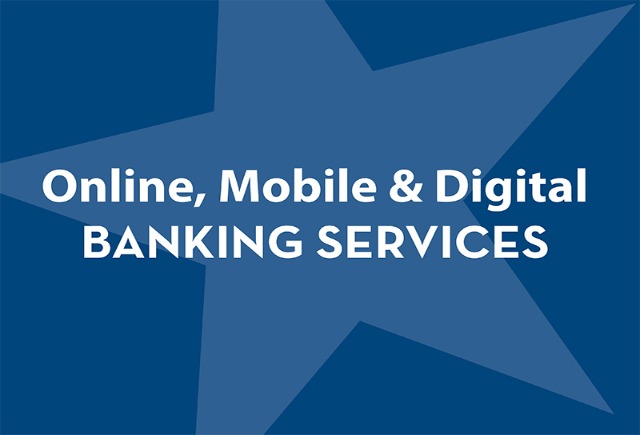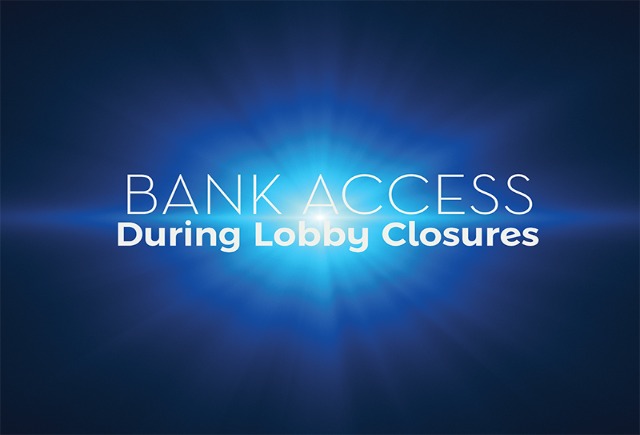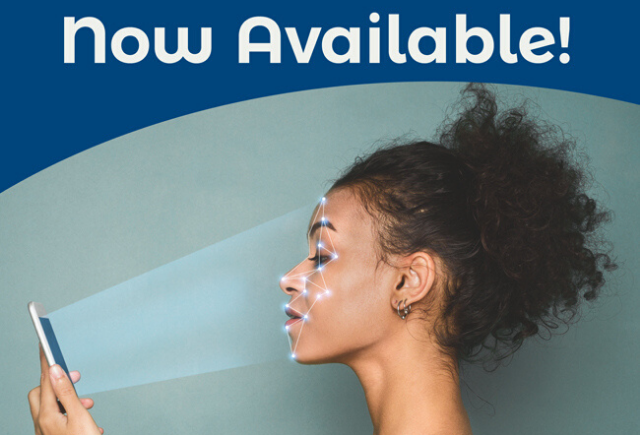 SGBC Online and Mobile Banking Services
Our suite of online and mobile banking services makes it easy to monitor your accounts, transfer funds, check balances, prevent fraud, pay your bills and more – all with just a few clicks!
Click to read more about each of these services.
Lobby Closures due to COVID-19
At South Georgia Banking Company, the health and well-being of our customers, employees, and the communities we serve is always a top priority.

With increasing concern about the coronavirus, South Georgia Banking Company is temporarily closing our lobbies and servicing customers through our drive-thru windows. 
SGBC team members will still be available for in-person meetings to discuss loans, mortgages, account openings or to access your Safe Deposit Box.  To minimize the number of people in our lobbies at one time, we ask that you please schedule an appointment with your lender or one of our Customer Service Representatives by calling your local office.  
We strongly encourage you to utilize SGBC's suite of digital banking services that allow 24/7 access to accounts including online and mobile banking. These services make it easy to deposit checks, transfer funds, check balances, and pay your bills -anytime, anywhere.
Click for contact information and other updates regarding COVID-19.
New Log-In Options for SGBC Mobile Users
South Georgia Banking Company now offers the option to use Touch ID, Face ID, or a Passcode to log into our SGBC mobile banking app. These great new features are convenient and provide additional security. The new log-in features are optional, you are not required to use these methods; however, we are sure you will LOVE the new choices!
Things to remember:
Touch ID/ Face ID is only available for Apple iPhone users.
Mobile Passcode will be available for all mobile banking users.
Passcodes requirements:

No repeating digits
No ascending order
No descending order
Must be 4 digits long
Click to learn how to enable these features.