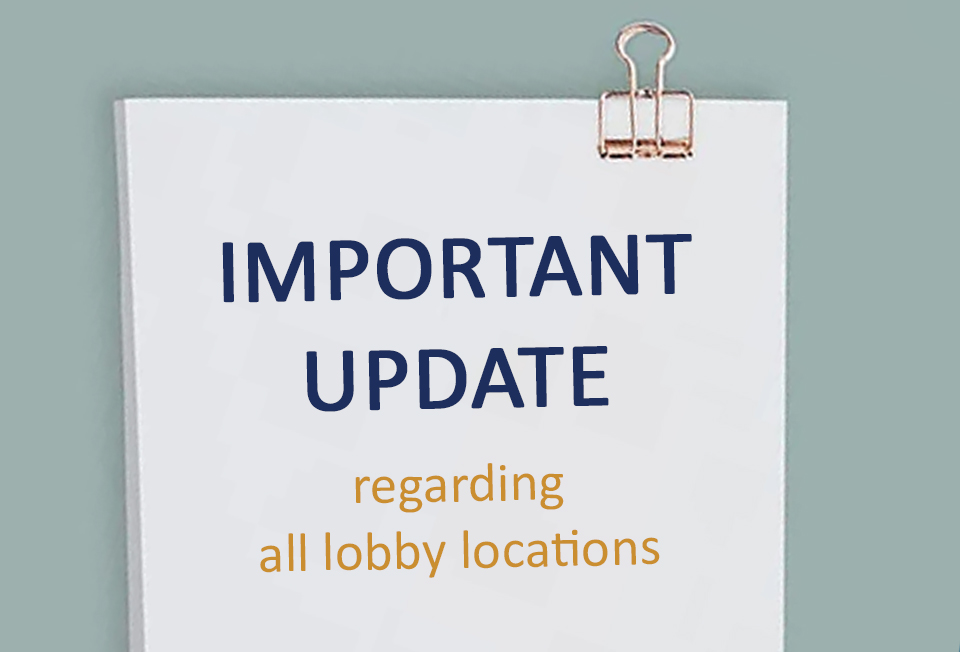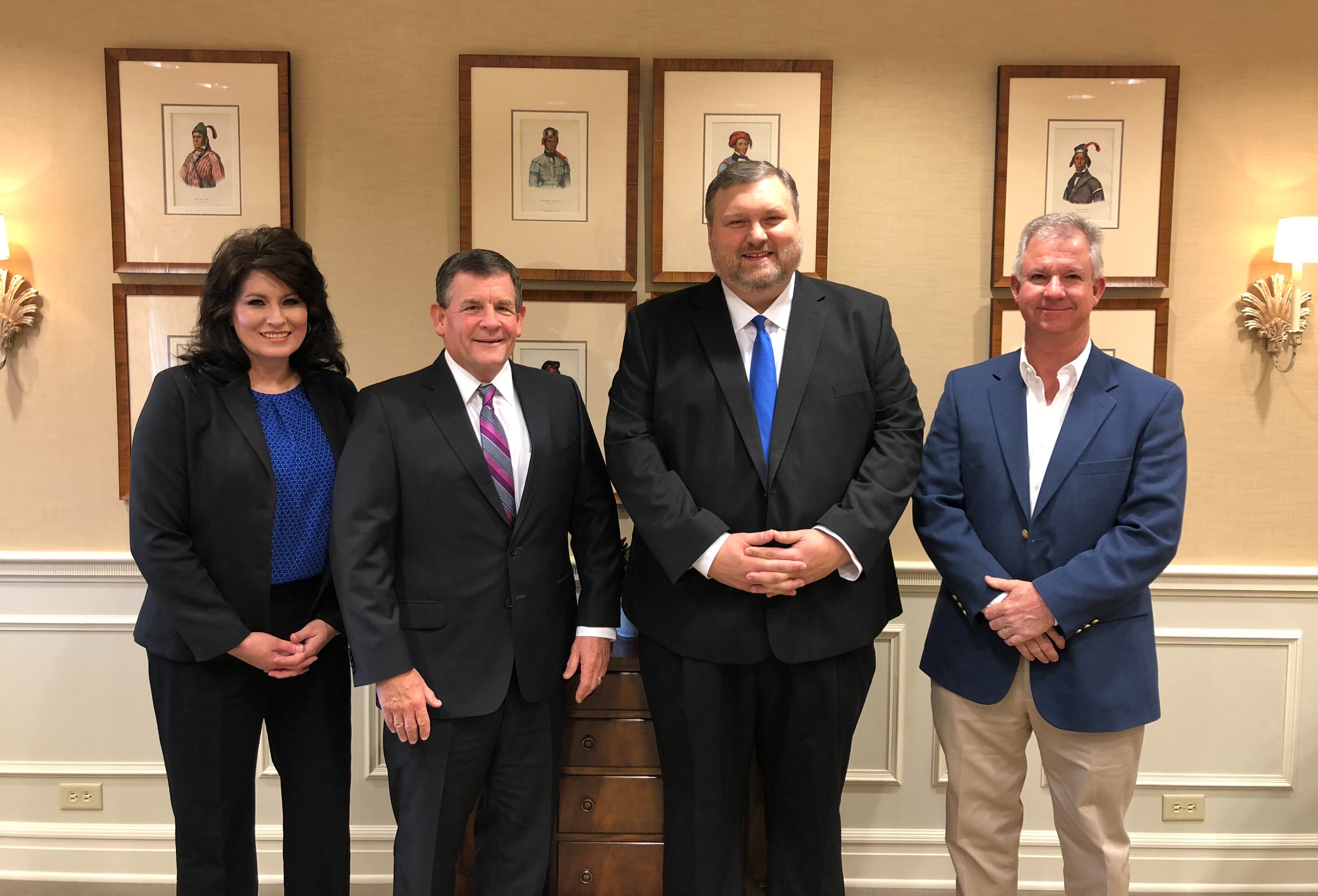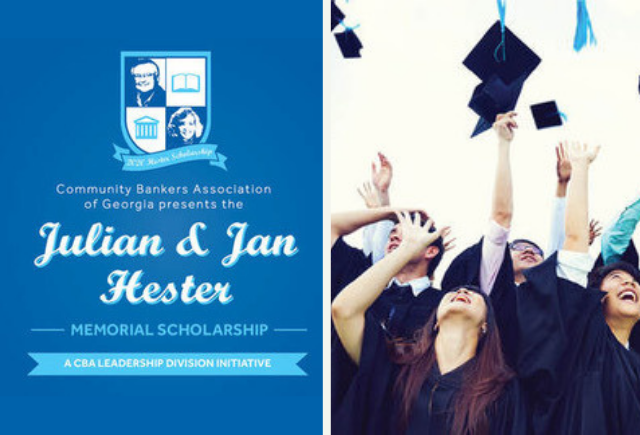 IMPORTANT UPDATE
With continued efforts and recommendations from government and health agencies to limit interaction through social distancing, South Georgia Banking Company will be closing our lobbies effective Wednesday, January 6, 2021. Our drive thru services will be available with normal branch hours; our ATMs and Online Banking Services are always available 24/7.
If you need to speak to a loan officer, open an account, or access your safe deposit box, please make an appointment by calling your local branch:
2nd Street, 229.382.4211
Tift Avenue, 229.382.8272
Ashburn, 229.567.9686
Cordele, 229.271.3000
Moultrie, 229.616.4211
Omega, 229.528.4211
Sylvester, 229.238.0770
Vienna, 229.268.4707
SGBC's leadership team is continually assessing the impact of this virus on our customers, employees, and the communities we serve; we are committed to keeping in touch with you during this time. More information can be found on the COVID-19 page by clicking below.
New Leadership Roles at SGBC
South Georgia Banking Company announces Board of Director position changes as well as staff promotions at the bank's Second Street location in Tifton.
"These changes represent the bank's commitment to growth," said Sam McCard, SGBC's newly appointed president. "We understand having the right people in the right positions is key to South Georgia Banking Company being a vibrant part of our communities now and in the future."
Board of Director changes include Glenn Willis being named as chairman of the Board of Directors and Chief Executive Officer and Brian Ponder being named as the Vice-Chairman. 
Glenn started at the bank in 1985 as cashier and has since served many roles, including most recently as president of South Georgia Banking Company.  He was first appointed as a member of the board in 2017 and continues to serve the bank and community with steady leadership. Brian Ponder joined the Board of Directors in 2017 and provides valuable insight from his experience as a farmer and as a leader in the local agricultural community.   
Continue reading by clicking below.
Now Accepting Scholarship Applications
South Georgia Banking Company is accepting applications for the 2021 Julian & Jan Hester Memorial Scholarship. This Scholarship Program, sponsored by the Community Bankers Association (CBA), awards $1,000 annually to four (4) deserving high school seniors who plan to attend a Georgia College/University/Technical School beginning the Fall semester after they graduate. The (1) applicant who is selected by SGBC as the local winner will be awarded a $500 cash scholarship before moving on to the CBA selection process.
The goal of The Julian & Jan Hester Memorial Scholarship is to assist deserving high school seniors in their first year of college and to promote community banking. The scholarship is named after long-time CBA Chief Executive Officer, the late Julian Hester and his late daughter, Jan Hester. Jan was a senior at the University of Georgia when she died in an auto accident in April of 1990. In addition to supporting community banking, this scholarship is an opportunity to pass on the positive qualities both Julian and Jan Hester exemplified to further the development of tomorrow's generations.
Find additional details and the link to the application by clicking below.