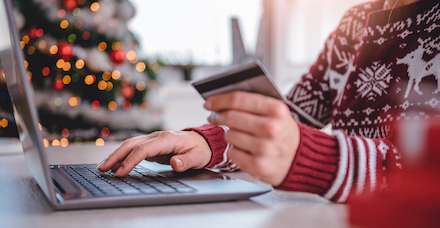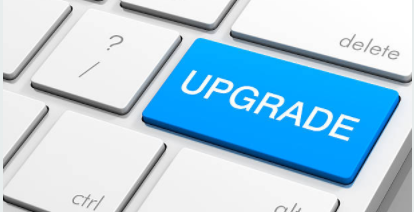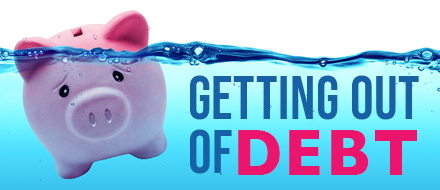 Avoiding Online Shopping Scams this Holiday Season
Think you know the score when it comes to online shopping?  Unfortunately, scammers are usually one step ahead.  They come up with something new every time their latest scheme gets blown wide open.  It's important to be vigilant whenever you're checking out a tempting offer or clicking an intriguing pop-up advertisement.
South Georgia Banking Company would like to provide you with some solid rules of thumb on how to avoid online shopping scams this holiday season.
ONLINE BANKING CUSTOMERS:
Great News!
South Georgia Banking Company is excited to announce the unveiling of our newly enhanced online banking service! The new site provides all of the same functionality you have been accustomed to while introducing new features in a fresh, easy-to-use interface. We are thrilled to offer our customers the latest in internet banking technology. 

UPDATE: our online banking update has been delayed. When a new launch date is available, we will give you an update.
How to Dig Out of Debt
Millions of Americans are dealing with debt overload every day. If you're struggling to pay your loans, credit cards or other bills, South Georgia Banking Company wants to offer some steps you can take to begin managing the problems.