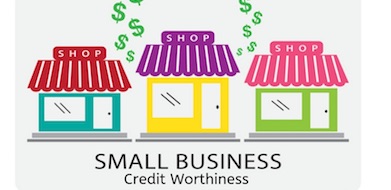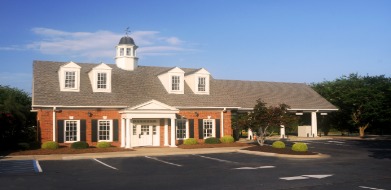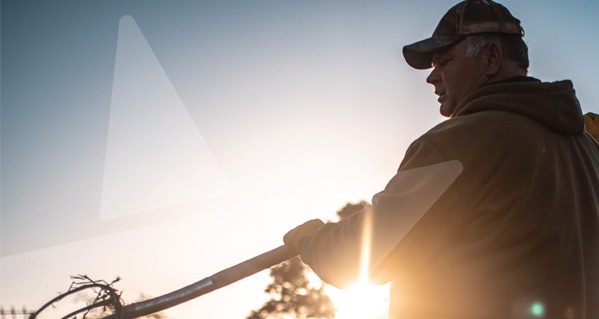 The Importance of Credit Worthiness for Your Small Business
What many people don't realize when starting a business is that it has its own credit score with a unique algorithm that determines your company's credit worthiness.  Unlike a personal score, a business credit score usually ranges from 1 to 100, with 100 being the best possible outcome.  South Georgia Banking Company would like to take the opportunity to share some information on small business credit worthiness and how you can establish it with your own company.
Ashburn Branch Consolidation
South Georgia Banking Company is consolidating the Ashburn Branch locations in Ashburn, Georgia. The Industrial Branch, located at 131 Industrial Drive will be relocating and consolidating with the Ashburn Main Branch at the close of business on Thursday, February 28, 2019.

If you have any questions, please do not hesitate to call an SGBC representative at 1.888.782.4211.
SGBC Celebrates Ag Day with Financial Tips for Farmers
South Georgia Banking Company is celebrating National Ag Day on March 14th by providing financial tips to the next generation of America's farmers and ranchers.  Unlike established farmers, young and beginning farmers may need to learn the basics of creating business relationship and what goes into making financial decisions.
"There are a number of challenges facing today's young producers. We're here to help navigate the financial ones," said Sam McCard, SGBC Executive VP and Chief Credit Officer. "We want to make financial decisions easier so farmers can focus on the farm."