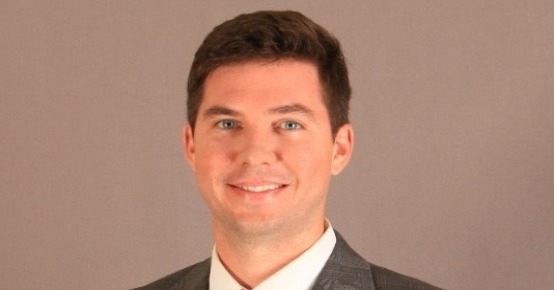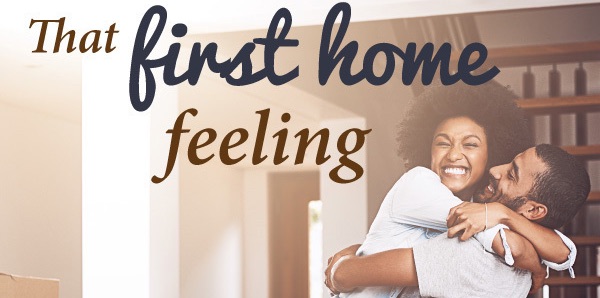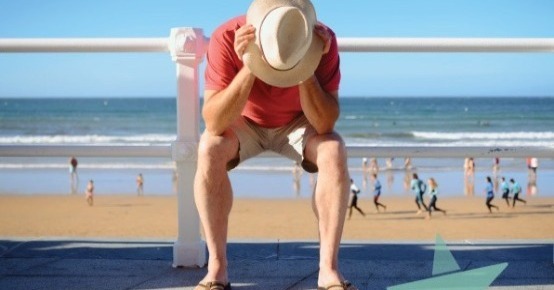 SGBC's Peter Crowley Sharpens Skills at Banking School
Peter Crowley with South Georgia Banking Company in Tifton attended the 2019 on-campus session of the Georgia Banking School as a first-year student. Established in 1961, the Georgia Banking School is a three-year specialized school run by the Georgia Bankers Association. The purpose of the school is to prepare bank managers to effectively and profitably serve their hometowns by developing a thorough understanding of banking practices, regulations and management principles.
During the course of the three-year program, participants complete an annual one-week residence session at the University of Georgia in Athens as well as home study problems between sessions. The school provides a well-balanced curriculum featuring UGA faculty members, veteran bankers and other industry experts and specialists.
"For 58 years this school has been a highly effective resource for developing the leadership talents of Georgia bankers," said Banking School Director Darron Burnette, Division CEO, South Georgia/North Florida, Synovus Bank. "It is common for graduates of the program to go on to become senior executives and bank CEOs as their careers grow."
Saving for Your First Home
So you're thinking about buying your first home. This is a huge milestone and there is a lot to consider. When buying a house, offering a big down payment can save you a lot of money in the long run. South Georgia Banking Company wants to give you some tips on how to save for a down payment the smart way.
Even if you don't plan to buy a house for several years, you've probably started thinking about how to save for a down payment. Unlike saving for retirement, where the funds you stash away likely won't be accessed for many more years, a down payment is a large sum of money that you'll need to access soon. This means slowly setting aside small amounts and investing them in the stock market just won't work.
In the steps detailed in our article, SGBC covers how to start saving for the biggest purchase you'll likely ever make, and how to do it in the smartest way possible.
Avoid Vacation Fraud This Summer!
It's summer time! We know that you and your family have beaches on the brain or maybe you're dreaming of cooler weather in the mountains – or even a trip abroad! Before you head out, South Georgia Banking Company wants you to take steps to keep your dream vacation from becoming a nightmare
Click the link to read some tips on how to keep your vacation scam-free - we look out for our customers, and we know you want to keep your family (and your money!) safe.