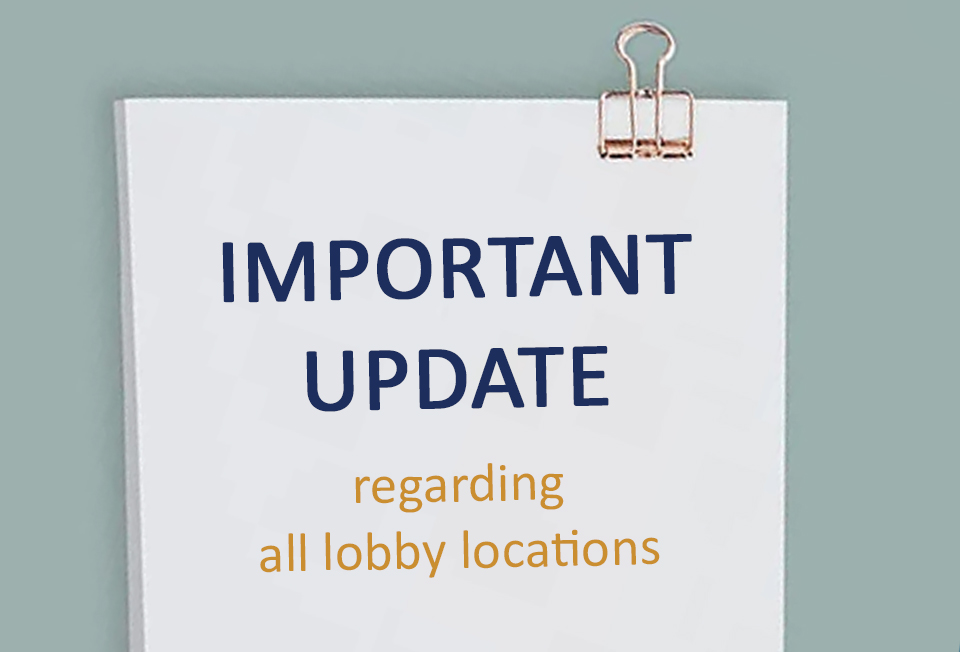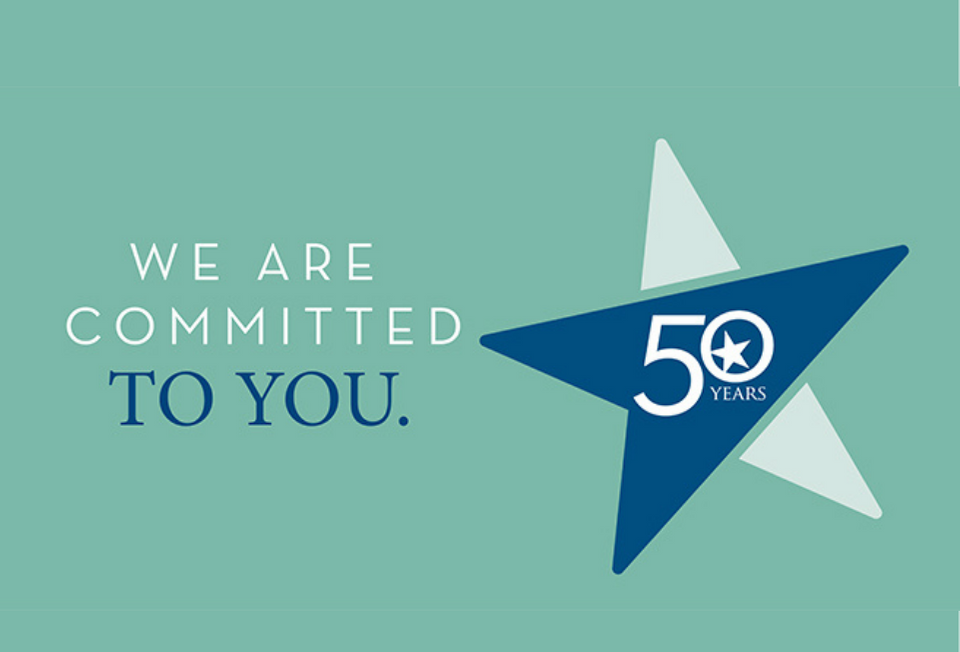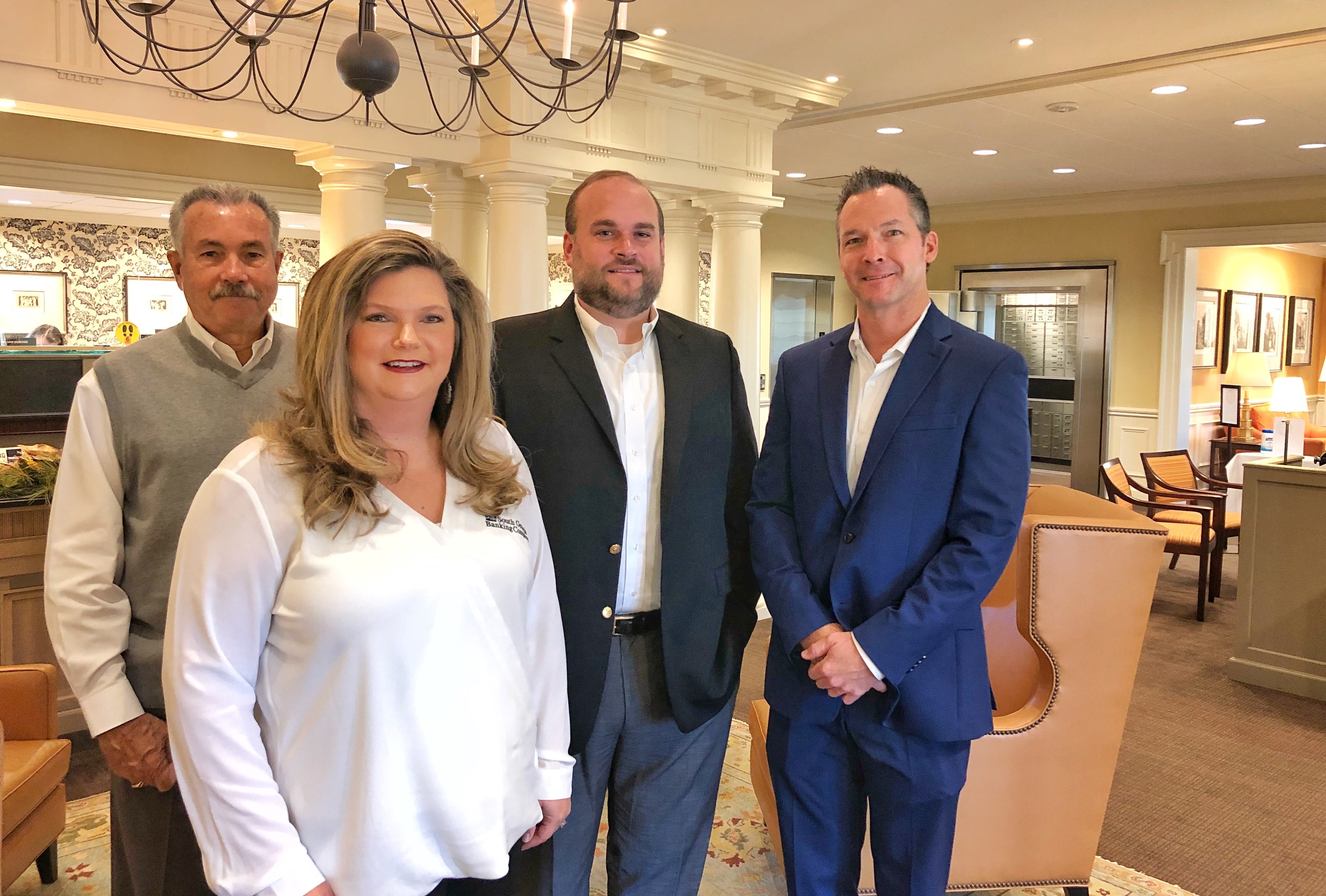 IMPORTANT UPDATE
With continued efforts and recommendations from government and health agencies to limit interaction through social distancing, South Georgia Banking Company will be closing our lobbies effective Wednesday, January 6, 2021. Our drive thru services will be available with normal branch hours; our ATMs and Online Banking Services are always available 24/7.
If you need to speak to a loan officer, open an account, or access your safe deposit box, please make an appointment by calling your local branch:
2nd Street, 229.382.4211
Tift Avenue, 229.382.8272
Ashburn, 229.567.9686
Cordele, 229.271.3000
Moultrie, 229.616.4211
Omega, 229.528.4211
Sylvester, 229.238.0770
Vienna, 229.268.4707
SGBC's leadership team is continually assessing the impact of this virus on our customers, employees, and the communities we serve; we are committed to keeping in touch with you during this time. More information can be found on the COVID-19 page by clicking below.
SGBC Marks 50 Years
Fifty years ago, in April of 1970, South Georgia Banking Company was formed in Omega, Georgia. For five decades, the bank has served communities not only as a financial institution, but as neighbor and business partner in the South Georgia region.
Since 1970, South Georgia Banking Company has strengthened its roots by creating a work environment that attracts talented people who exemplify the bank's customer-first commitment.  During that time, the bank's footprint has also grown and now includes locations in Omega, Tifton, Moultrie, Ashburn, Cordele, Vienna, and Sylvester.
"The growth and stability of our bank can be attributed in large part to my Dad, Pait Willis, who led South Georgia Banking Company for 48 years before his death in 2018," said Glenn Willis, current president and CEO. "Additionally, our board, the entire bank leadership team, and our employees through the years, have all played a significant role in the bank's growth. Without everyone's intentional focus to carry out our vision of extraordinary customer service, we wouldn't be where we are today."
Continue reading by clicking below.
SGBC Announces Retirement & Promotions
South Georgia Banking Company announces the retirement of Woody Davis, currently city president of SGBC's headquarter location on Second Street in Tifton, Georgia. Davis, who has been with the bank since 2001 has held many positions, including branch manager, regional credit officer and city president.
"During Woody's 20 years with our bank, he has exemplified the customer-first approach we value," said Glenn Willis, CEO of South Georgia Banking Company. "He delivered exceptional service to the bank and to his customers.  Without a doubt, he will be missed, and we wish him well in his retirement adventures."
While Davis' presence will be missed, SGBC is excited about the next generation of bankers who are rising to the occasion.  Chris Cutts, Jared Ross, Carla Jones, and Lynne Irvin have been promoted into new leadership roles at the bank.
Continue reading by clicking below.