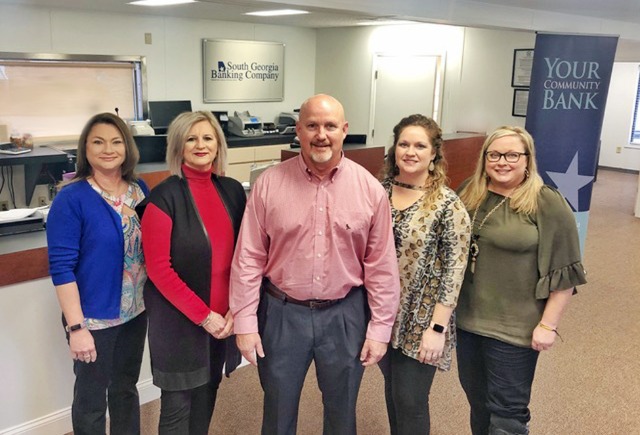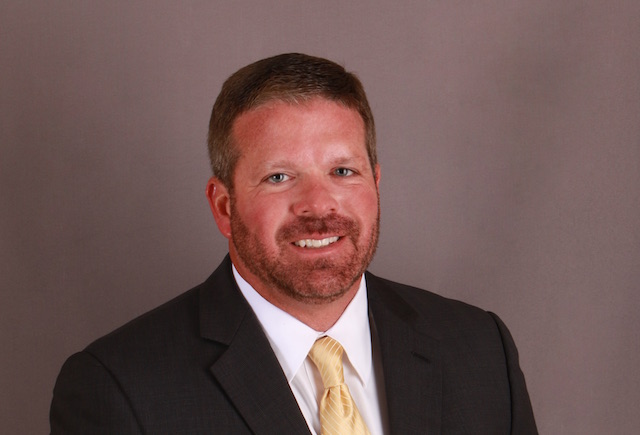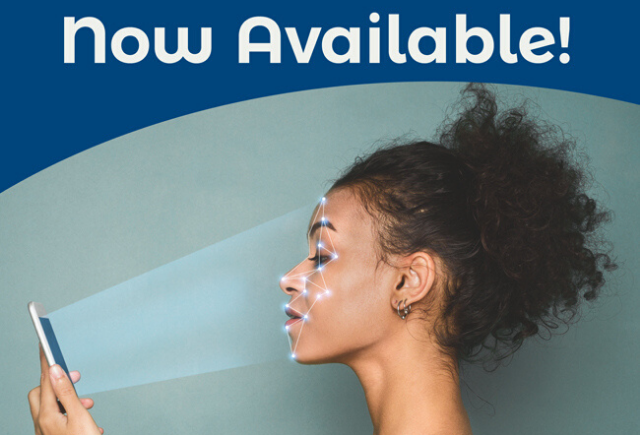 SGBC Now Open in Sylvester
South Georgia Banking Company announces a new full-service location in Sylvester, Georgia.  "Our temporary building at 603 N. Main Street is now open for business," said Kevin Kicklighter, Sr. Vice President and City President, Sylvester. "The permanent location will be in a completely remodeled building at the same address."
 A ribbon cutting will be held March 3 at 11:30 am; the general public, customers, and Sylvester-Worth County Chamber of Commerce members are invited to attend and meet the SGBC Sylvester banking team.
Kicklighter, who headed the SGBC loan production in Worth County for the last year in preparation for the branch to open, says the remodeled building is going to be an exciting project. "Since the temporary location and the permanent location are on the same lot, everyone can watch our progress!" he said.
Click to read more about our new location.
SGBC Announces Organizational Advancements
South Georgia Banking Company announces organizational advancements in key roles in each of our community locations.  As SGBC continues to grow, staying on the forefront of financial technology and continuing to deliver unparalleled customer service takes the right team members in each position throughout the bank.
"Without question, our team is the key element to ensuring customers receive superior, authentic service at our bank," said Glenn Willis, President and CEO of South Georgia Banking Company. "These advancements not only recognize employees who have accepted new responsibilities, but also to ensure we have the best people leading our bank in all positions."
2020 will mark South Georgia Banking Company's 50th anniversary as a banking leader in South Georgia, and there is no better time to recognize employees who are the best in their field - and underscore our long-standing commitment to our customers and the communities we serve.
Click to read more.
New Log-In Options for SGBC Mobile Users
South Georgia Banking Company now offers the option to use Touch ID, Face ID, or a Passcode to log into our SGBC mobile banking app. These great new features are convenient and provide additional security. The new log-in features are optional, you are not required to use these methods; however, we are sure you will LOVE the new choices!
Things to remember:
Touch ID/ Face ID is only available for Apple iPhone users.
Mobile Passcode will be available for all mobile banking users.
Passcodes requirements:

No repeating digits
No ascending order
No descending order
Must be 4 digits long
Click to learn how to enable these features.