UPGRADE & ELEVATE
your banking experience with us!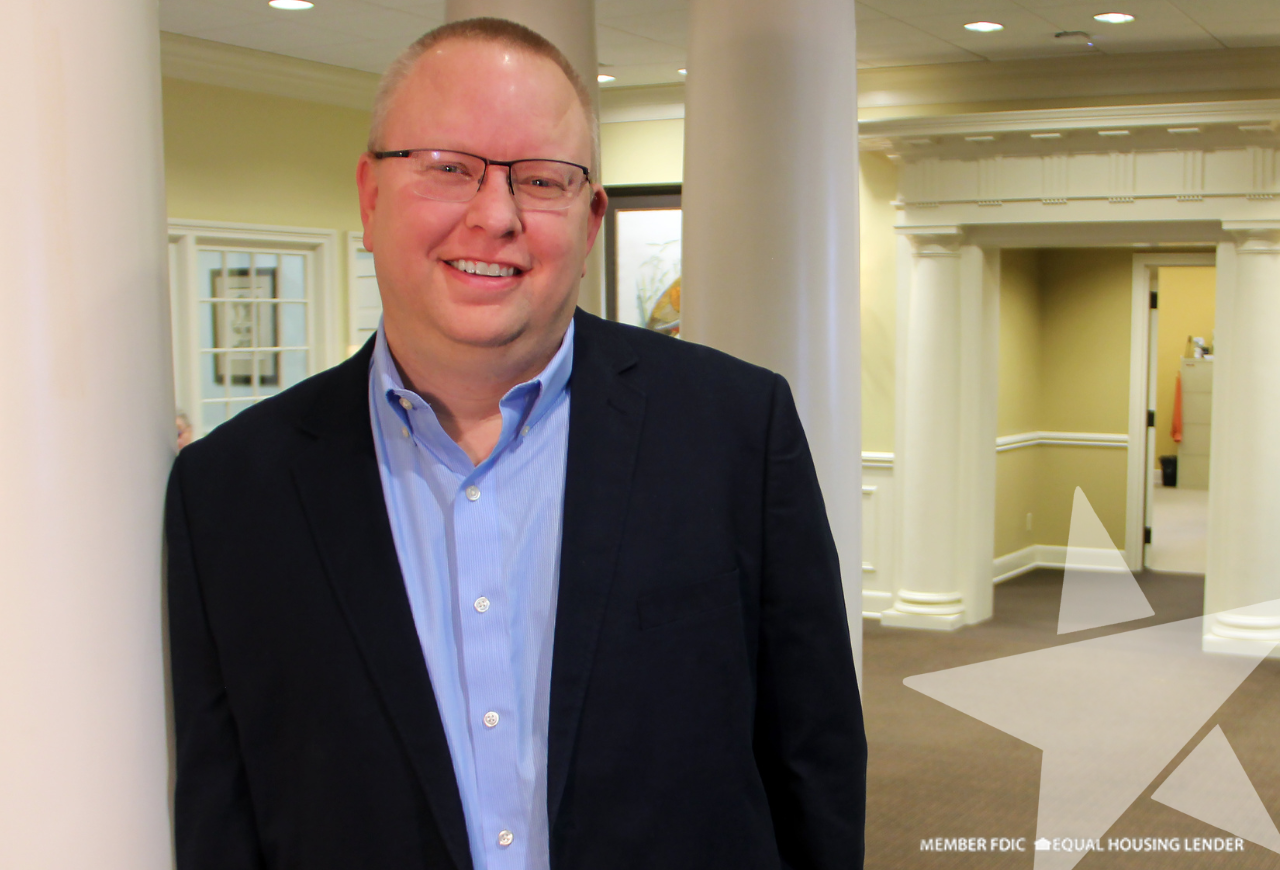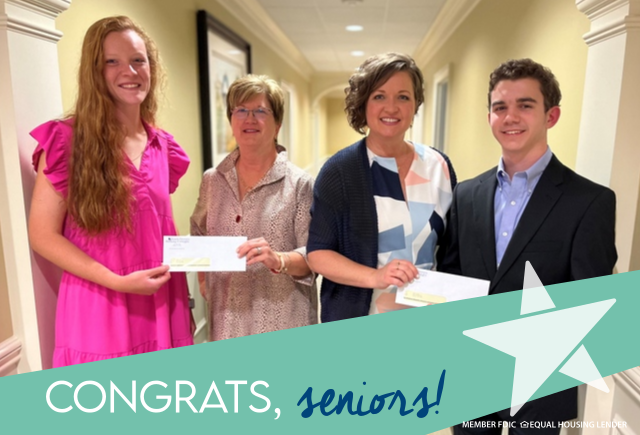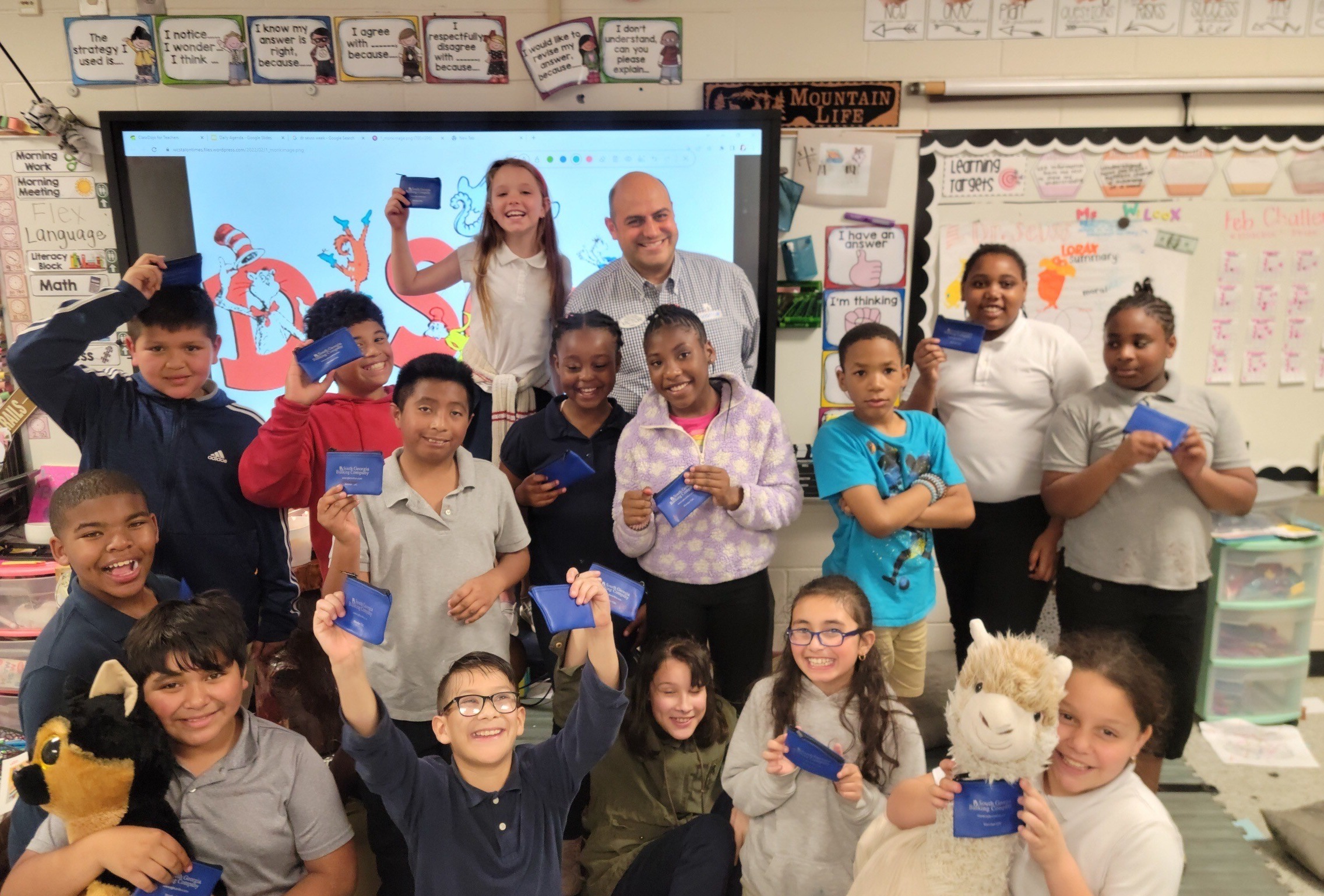 SGBC Announces New Ashburn Branch Manager
Brad Christian has been named Assistant Vice President and Branch Manager of South Georgia Banking Company's Ashburn branch. Christian began working part-time at South Georgia Banking Company in 2001 while attending college and he was brought on full-time in 2004.
With over 20 years of banking experience, Christian has spent most of those years serving as a Universal Banker. Financial literacy and customer education are special interests of Christian's as he enjoys helping others build credit and manage monthly expenses. "I have been fortunate enough to work and spend some time in every market SGBC currently serves," tells Christian.
Continue reading below.
SGBC Announces Scholarship Recipients
Two outstanding students, Kylei Cutts of Tifton and Gavin Young of Sumner, have been selected as the 2023 local recipients of the Julian and Jan Hester Memorial Scholarship from South Georgia Banking Company.
Both students submitted impressive applications touting their academic achievements and accolades, community involvement, and an essay submission on the role of community banking. The students will each receive a $500 cash scholarship from SGBC, and their applications have been submitted for further consideration of four Hester Memorial $1,000 scholarships chosen by the Community Banking Association (CBA). 
Continue reading below.
Read more.
(Opens in a new Window) (Opens in a new Window)(Opens in a new Window) (Opens in a new Window)(Opens in a new Window (Opens in a new Window)
Learning about Money in Local Schools
In a continual effort to promote financial education, Victor Pires, with South Georgia Banking Company, visits Northside Elementary school to read and discuss money basics with the 4th grade classes. The kids were exceptionally enthusiastic to receive a mini-coin purse to begin collecting a savings of their own.  Pires serves on the Advisory Board for the City of Tifton's Financial Literacy Initiative and says, "it's never too soon to begin the conversation with your kids!  Financial conversations used to take place in the home but we are seeing more and more youth who haven't had any guidance in that area.  We want to be a part of the change in our community so the future of Tifton is financially equipped for success."