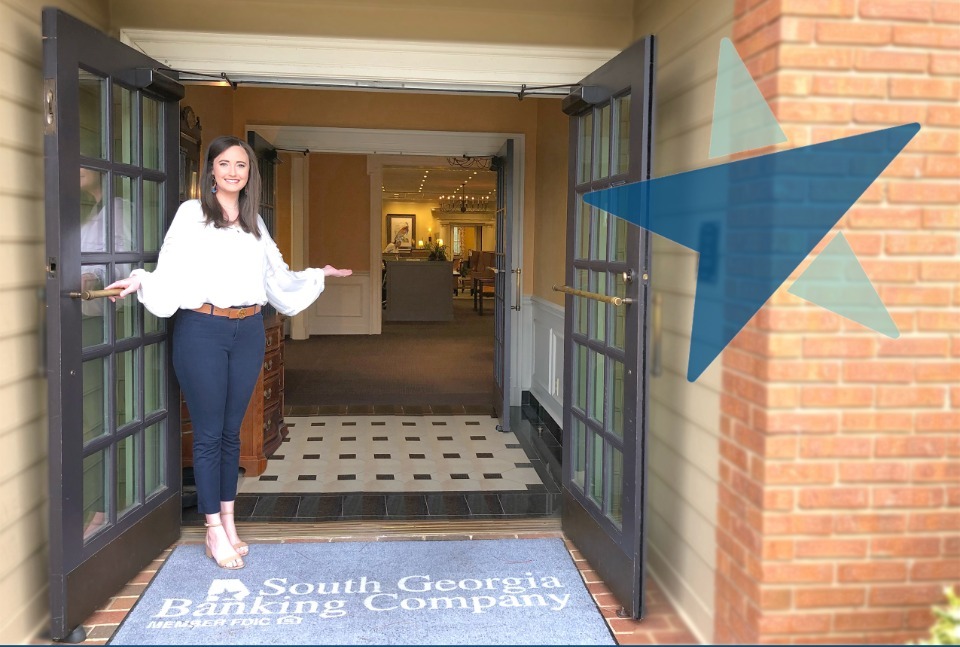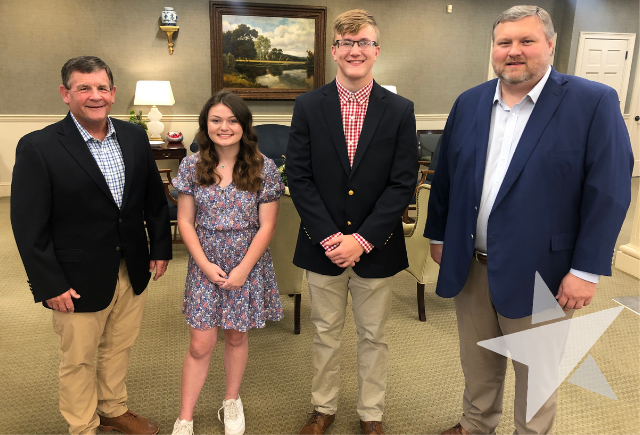 Welcome Inside
At South Georgia Banking Company, we are committed to helping you manage your finances safely and with ease. Our Drive-Thru, ATM, Mobile Banking, and Online Banking Services are always available. Beginning Monday, March 29, 2021 our lobbies are open again for your convenience.
Please note that we are taking every precaution to keep our community safe, happy, and healthy so we are adhering to the CDC's recommended sanitation and social distancing guidelines. Masks are recommended.
Hester Memorial Scholarship Winner
Dalton Yarbrough of Cordele is the 2021 local recipient of the Julian and Jan Hester Memorial Scholarship from South Georgia Banking Company.
Dalton was chosen by a regional panel of judges who considered his impressive application highlighting academic achievements and community involvement, along with an essay submission on the role of community banking.  He serves on student council, the journalism/yearbook staff and is a BETA club member. Dalton also played on the CCHS tennis team, football team and is a member of Skills USA.
A senior at Crisp County High School and dual-enrolled at Georgia Military College and South Georgia Technical, Dalton plans to continue his education at Valdosta State University in the fall.  He will receive the $500 cash scholarship from South Georgia Banking Company and his application has been submitted consideration of four Hester Memorial $1,000 scholarships chosen by the Community Banking Association (CBA).
Continue reading more about Dalton and runner-up, Allison Carter, by clicking below.