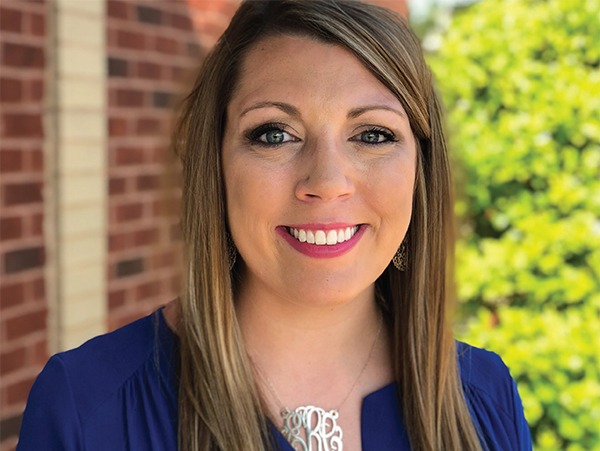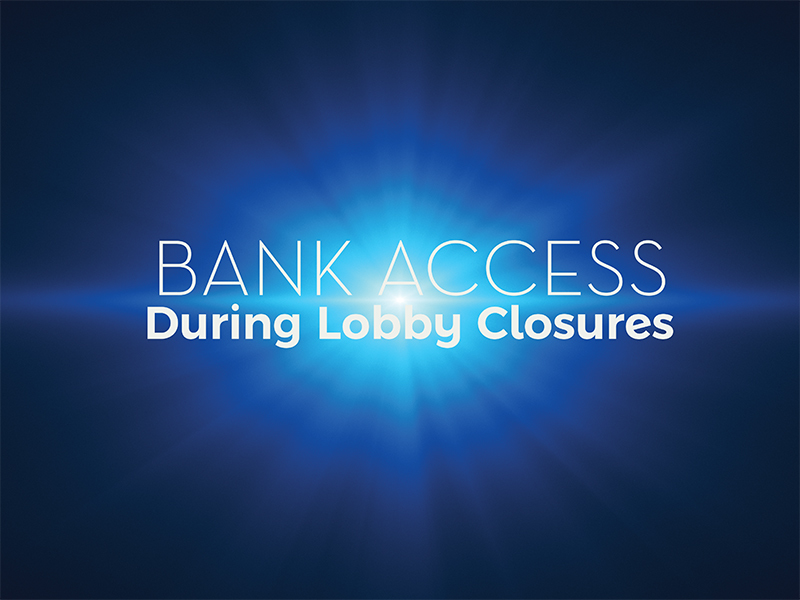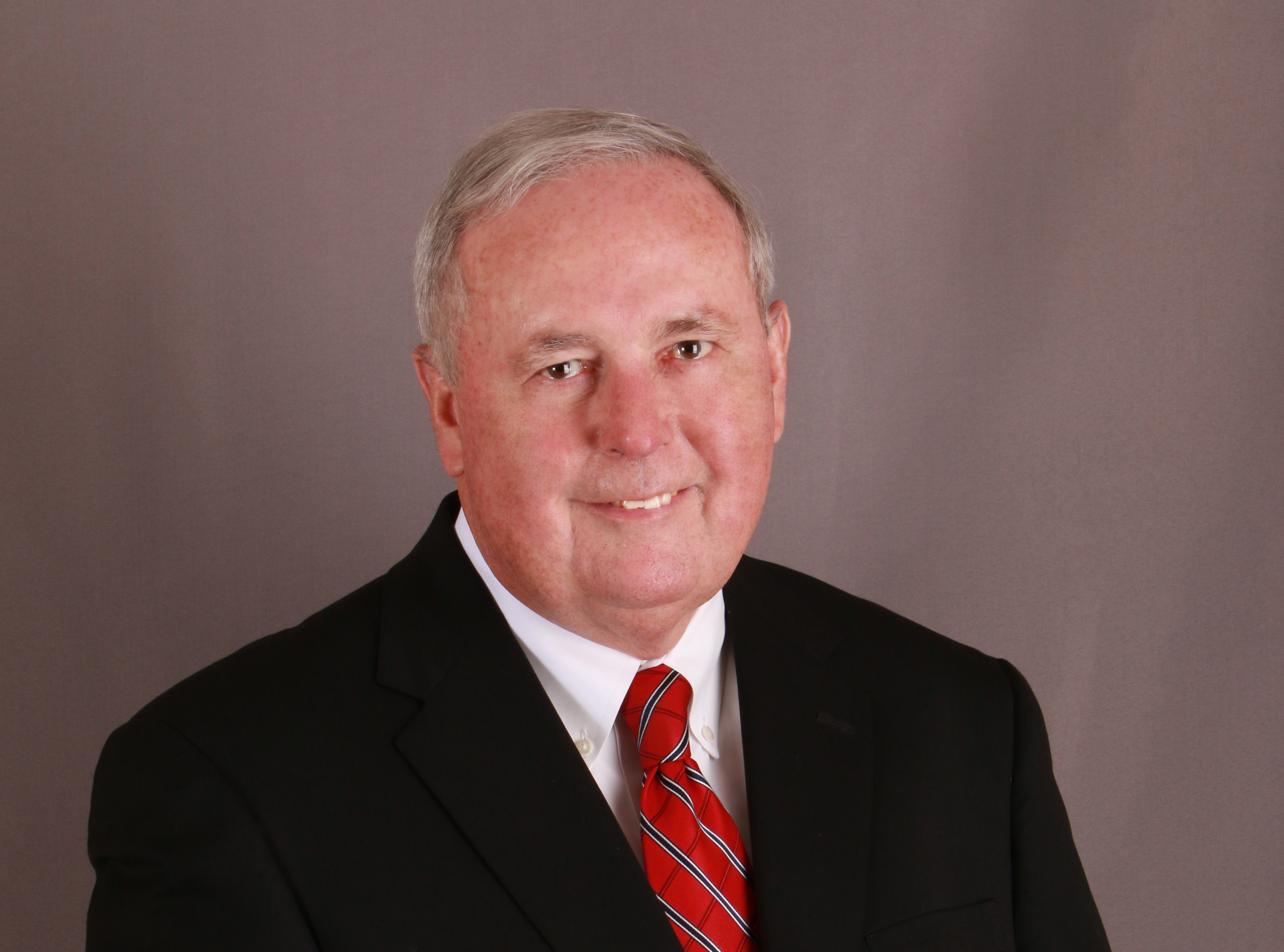 Employee Spotlight: Emily Reece
Emily Reece, the newest addition to our Vienna branch, is excited to be a part of South Georgia Banking Company and looks forward to getting to know the customers, providing excellent customer service and helping grow the bank. With 7 years of banking experience and a strong background in agricultural and real estate lending, we are sure Emily will shine bright as a Loan Officer at our Vienna location.
When asked what she finds most gratifying about meeting the needs of farmers and others involved in the agriculture industry, Emily stated, "Throughout my life, I've always been known as a people-person; I thoroughly enjoy developing relationships with farmers and doing all that I can to help finance their dreams!" 
Read more about Emily by clicking below.
Lobbies are Closed but we are Here for You!
We are closely evaluating the impact of COVID-19 and determining the steps that should be taken to ensure the well-being of our customers and employees. We have already taken many steps to prevent the spread of the virus and other illnesses.
Beginning Monday, July 20 we will temporarily close our lobbies in all locations. Customers are welcome to make an appointment with our staff, as necessary:
Moultrie: 229.616.4211
Omega: 229.528.4211
Tifton Main: 229.382.4211
Tifton North: 229.382.8272
Sylvester: 229.238.0770
Ashburn: 229.567.9686
Cordele: 229.271.3000
Vienna: 229.268.4707
Our drive through windows remain open with normal operating hours. Additionally, our customers have convenient access to online and telephone banking anytime.

SGBC Executive VP Dale McGriff Retiring After 50 Years in Banking
South Georgia Banking Company congratulates Dale McGriff on his retirement after 50 years in the banking industry. McGriff, ultimately serving as Executive Vice President and Chief Risk Officer at SGBC, previously served as the bank's Chief Credit Officer and was responsible for overseeing policy and loan administration for all seven of the bank's branches.  As both a leader at SGBC and in the community, Dale served both well during his career.
Dale resides in Tifton with his wife, Van, and will no doubt enjoy spending time with his children and their families in his newly found free time.  The entire SGBC family congratulates Dale on his many years of outstanding service to SGBC and we thank him for his tireless commitment to our bank and our customers.  
Read more about Dale's retirement by clicking below.