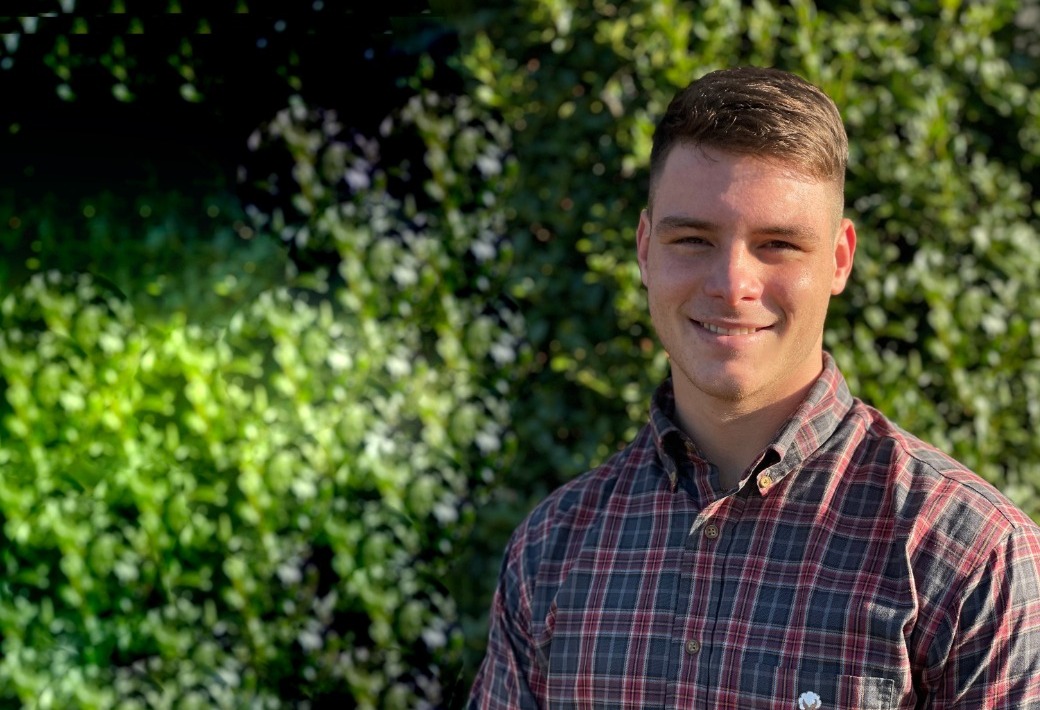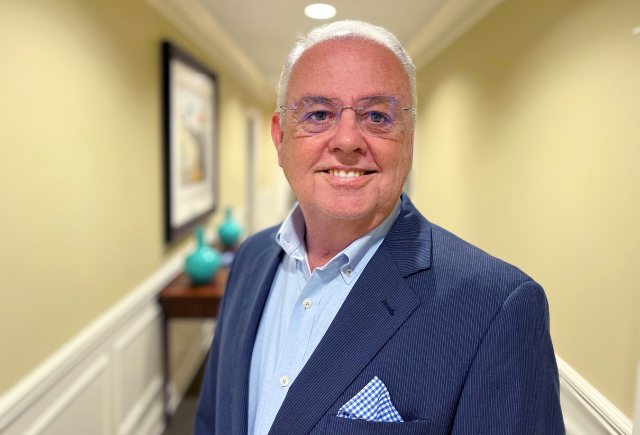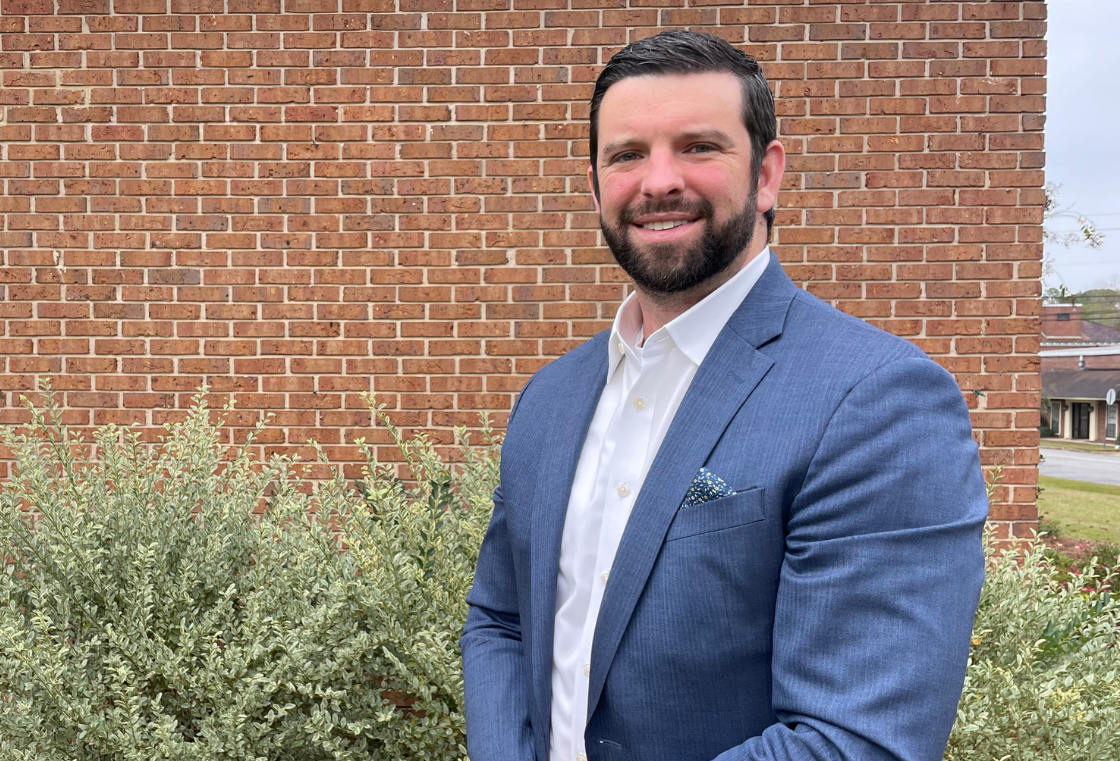 Employee Spotlight: Chase Pendleton
Chase, a dedicated Universal Banker at South Georgia Banking Company, has been an asset to our team since May 2021. Beginning as a teller and progressing through the Universal Banker training, Chase efficiently handles a wide range of banking transactions. His most notable expertise lies in everything customer service, consistently receiving accolades from our customers for his interpersonal skills and exceptional assistance. Additionally, Chase is working to increase his knowledge base of the lending process, always eager to expand his understanding in this critical area of banking.
Continue reading below.
South Georgia Banking Company Welcomes David Griffin
South Georgia Banking Company announces the addition of David Griffin in the newly created position of Senior Vice President, Security, Facilities and Enterprise Expense Manager. Griffin's 45-year journey in the banking industry began as a teller and has since been marked by a series positions from deposit operations to president of management services, facilities, and bank security officer. Additionally, Griffin's experience as chairman of the Georgia Bankers Association (GBA) Security Committee and training from GBA Banking and Audit Schools make him the perfect fit for this position.
"We are excited to have David join the SGBC team in this new role" said Melinda Moore, SGBC Executive Vice President. "The leadership team felt it was the time to have one person solely dedicated to improving these areas of our bank and David has the expertise for the job."
Continue reading below.

South Georgia Banking Company Welcomes Tom Stitely
Tom Stitely joins South Georgia Banking Company as Senior Vice President, Director of Sales and Business Development. Stitely brings a wealth of experience to his new position, including market leader, regional area manager and personal banker, as well as numerous professional recognition and achievement awards.
With a bachelor's degree in business administration from Troy University, Stitely's goal is to use existing resources to position SGBC as the preferred bank of choice for customers and the top destination for talent in the marketplace. Simultaneously, he aims to identify growth opportunities to reinforce SGBC's commitment to being a "great place to work."
Continue reading below.